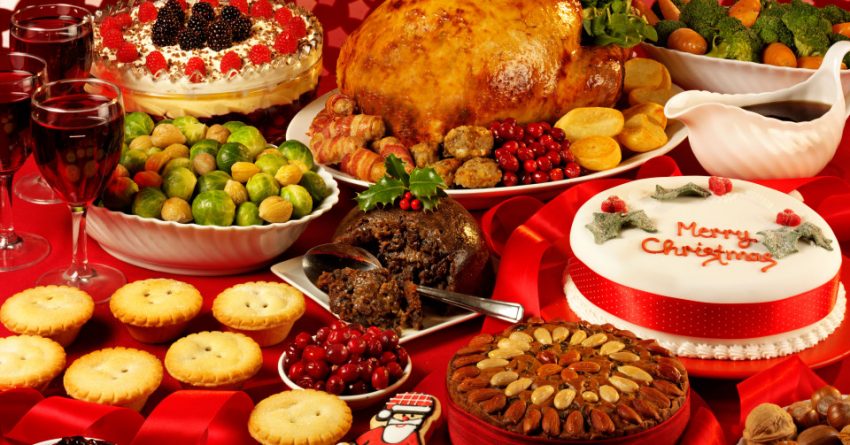 Christmas Dinners For Those In Need Around H.R.M.
On a Halifax Reddit post, someone took the time to put together a list of Christmas Dinners for those in need.
Here are some coming up…
Brunswick Street Mission 2107 Brunswick Street, Halifax Friday, December 22 @ 12 noon Drop-In
Hope Cottage 2435 Brunswick Street, Halifax Christmas Day @ 12 noon Drop In *Note: Adults 19 and over
Souls Harbour RESCUE Mission 5568 Cunard Street, Halifax Christmas Day Party @ 12 noon – 3 pm Chowder, desserts, & Christmas stocking, free clothing *children must be accompanied by an adult
St. Andrew's United Church 6036 Coburg Road December 24 @ 4-6 pm Drop In New Year's Eve supper 4-6pm Drop In
St. Matthew's United Church 1479 Barrington Street, Halifax Sunday, December 24 @ 7:30 am Breakfast Drop In
Margaret's House 43 Wentworth Street, Dartmouth Christmas Day @ 12 noon Ages 16 and older
Jamieson's Irish House & Grill 5 Cumberland Drive, Cole Harbour Christmas Day – closed for regular business, call ahead to register, rides available (902) 433-0500
Stagger's Pub & Grub, 26 Portland Street, Dartmouth Christmas Day – 4-5 pm (drinks are not free, drunkenness not encouraged)
For the full list, click HERE.
~Russell