Councillor Wants Extended Hours For Ferry To Continue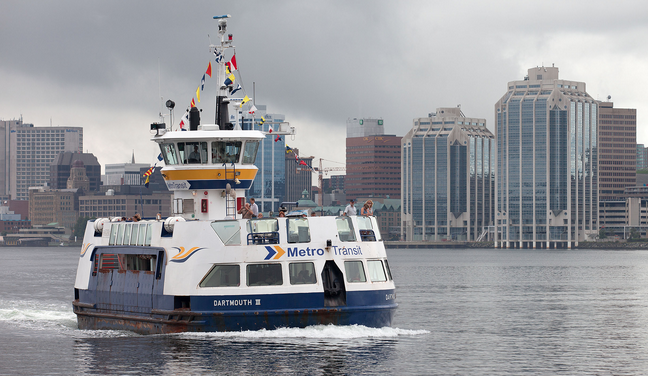 Councillor Sam Austin wants more rides for the ferry between Halifax and Dartmouth.
With the big lift project, hours were extended and he wants to keep it going.
Halifax Transit's Alderney ferry runs every 15 minutes from 7 a.m. until 11:30 p.m. with a break from 9 a.m. until 1 p.m. where it runs every half hour.
Austin would like to see the ferry run every 15 minutes throughout the day until 8:30pm once the Big Lift is complete.
For more click HERE
Source: Metro News
~Amanda