Fall Back This Weekend!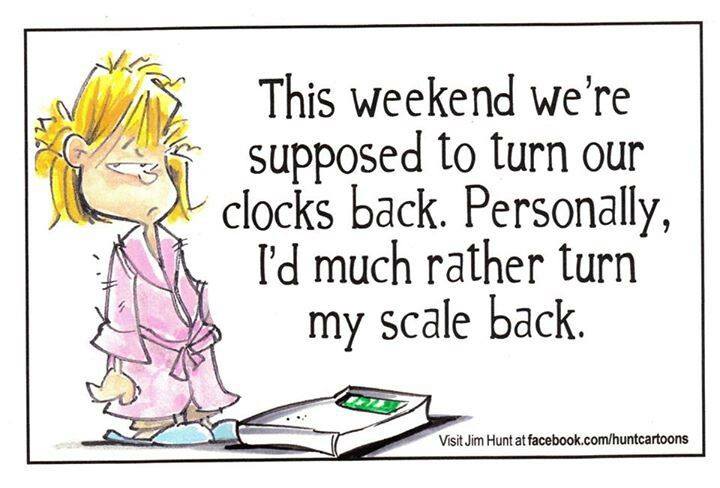 Don't forget, Saturday night before you head to bed…we turn our clocks back an hour! It's a great time to change the batteries in the smoke detector too!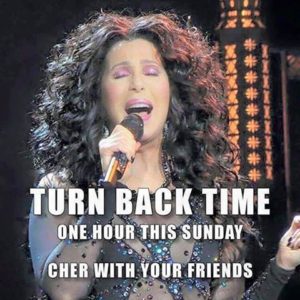 Daylight Saving Time ends for around 70 countries this Sunday at 2AM.  Actually, some countries including the U.K. made their changes last weekend.
The correct term is 'Daylight Saving Time', not 'Daylight SavingS Time'.  Almost everyone says it with an 'S' at the end of the word 'saving', some dictionaries now say that it is "acceptable to make 'saving' plural because the mistake is so common that it is now conventional….and if you can't remember, Spring Forward…Fall Back!
~Amanda