Feeding Wildlife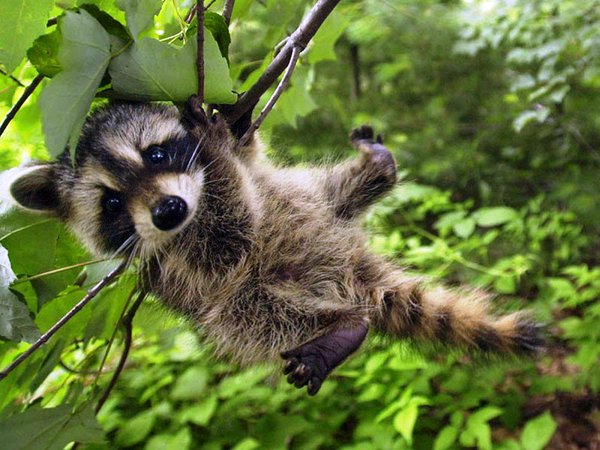 A Dartmouth Councillor wants Halifax Regional Municipality to make amendments to the current animal by-law.
Sam Austin want changes in the bylaw to ban people from feeding wildlife in HRM.
The current bylaw prohibits feeding birds on property adjoining bodies of water, but nothing to restrict feeding wildlife.
Austin will make the request tonight at council after numerous complaints about pigeons and raccoons being fed by residents.
There are other municipalities in Canada that have adjusted their bylaws.
For more click HERE
Source: Metro
~Amanda