Half Way Point Of Fall And It's Still Warm!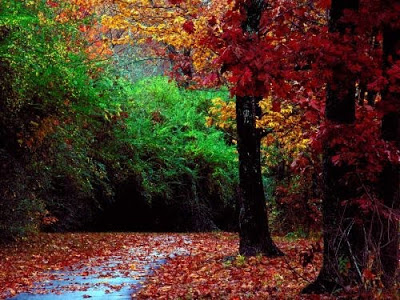 Today is the "Halfway Point of Autumn"! 45 days gone and 45 more to go until the Winter Solstice on December 21st!
We are making the most out of this beautiful weather as we get into November!
Greenwood hit 25 degrees on Friday making it the warmest spot in Canada!  Lots are still taking a drive out to Peggy's Cove and business is booming late into the season for businesses and tourists alike! Environment Canada is saying we can expect this nice weather to continue into December!
For more click HERE
~Amanda