Halloween Costume Ideas!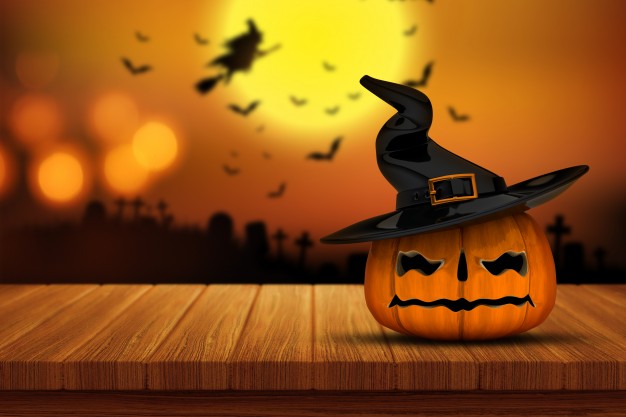 Planning a Halloween party soon?  Maybe this Friday The 13th?  Stuck on ideas?  Here are a few that won't break the bank!
Wayne & Garth!  Wayne's World is turning 25 this year, chances are you have most of the stuff around your house!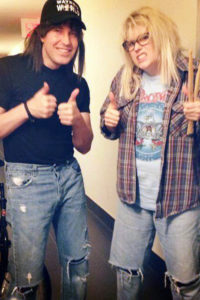 Snapchat Filters!  This one is really creative! You'll need a flower crown and dogs ears and nose!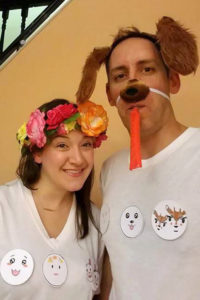 We even found one for #FXMornings Russell MacKenzie!  Bob Ross and The Happy Tree!  Wouldn't he look great in that wig?!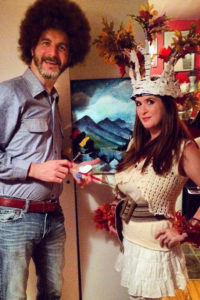 For more ideas click HERE
Source: Good Housekeeping
~Amanda