Henry's Hope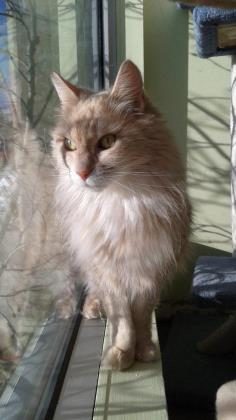 Henry's Hope on FX101.9 For Global Pet Foods HRM
Please feel free to share and spread the word.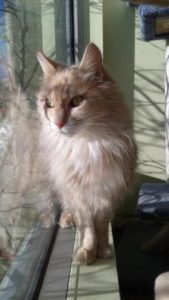 Lady Diane is still waiting for her forever home. She's an older kitty looking for a quiet retirement home.
For an adoption application please click HERE
For further information, please email Tracy at recycledlove@eastlink.ca
~Russell&Amanda #FXMornings
"Please understand we pre record Henry's Hope a week ahead. Therefore there is a very small chance this pet may have been fortunate and has already found a loving home. If this pet has a forever home we have many other adoptable pets looking for great homes such as yours. Please contact us and we will gladly help you find a wonderful pet".