"IT"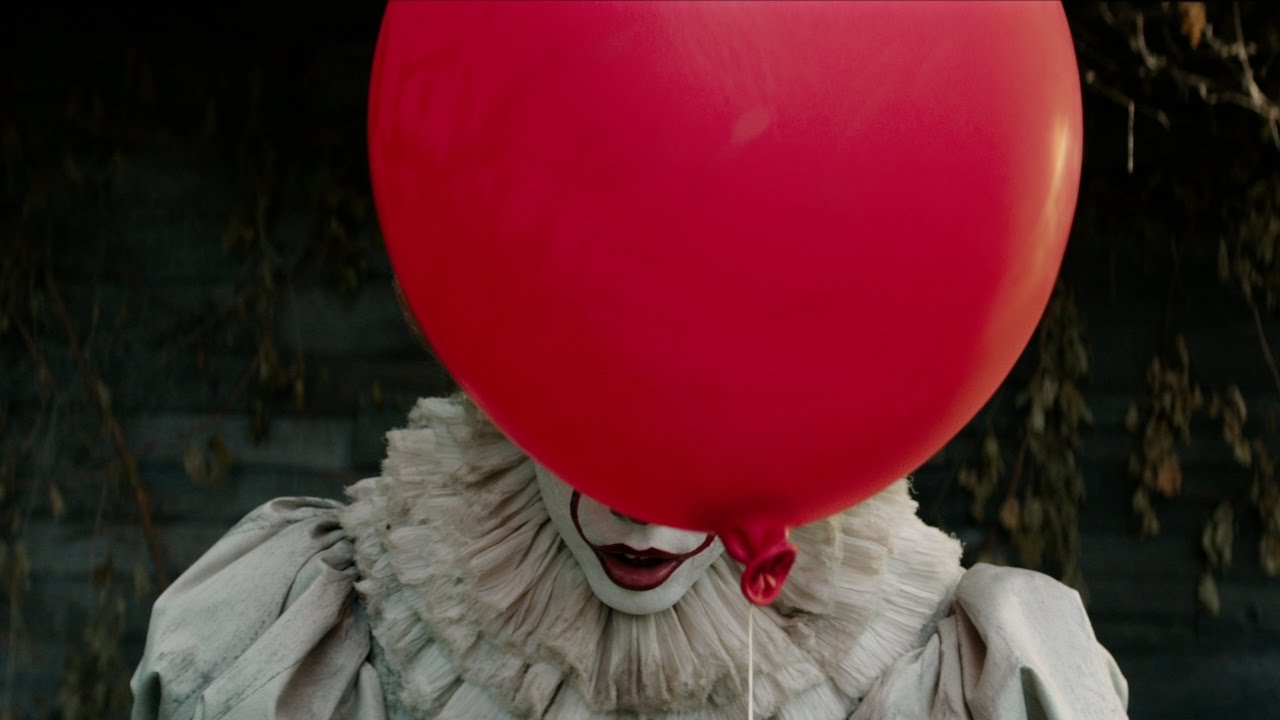 Did you make it out to see "IT" this weekend?
IT had an awesome opening weekend with $117.2 million!
IT scared us…IT came…IT saw…IT conquered!
Our friends in the Valley at the Drive In had HUGE numbers attending the show on Saturday and had to turn folks away.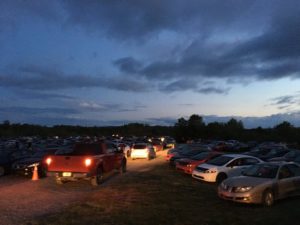 Thanks to Mike Mitchell for this photo.  PS…the Drive In will be playing IT again this weekend by popular demand!
For more click HERE
Source: Mike Mitchell and Valley Drive In
~Amanda