Meet the Father and Son flying a helicopter across Canada!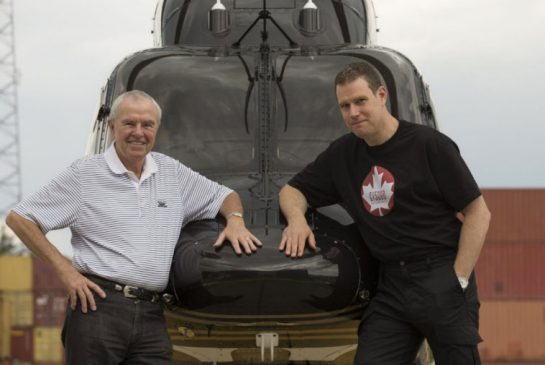 Bob and Steven Dengler take off July 1st for a Canadian first!   The father and son will fly 38,000 kms in a Canadian developed and Canadian made Bell 429 Global Range helicopter!
They'll depart from Ottawa on Canada Day as part of the 150th Celebrations.
What's really cool about this trip you ask?  We'll get to follow along on social media!  Click HERE
Source: Metro
~Amanda