More Vacation Time For Non-Smokers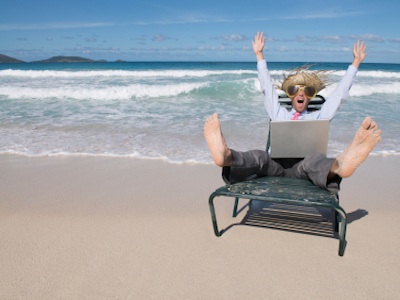 A company in Japan has given non-smoking staff members an additional 6 days paid holiday a year after complaints.
Non-smokers at the marketing firm Piala Inc. say they work more than colleagues who take cigarette breaks.
Since implementing the new rule, 30 employees have taken advantage of the extra time off!
It has also helped a few smokers quit!
For more click HERE
Source: MSN
~Amanda