Open House At Halifax Shipyard!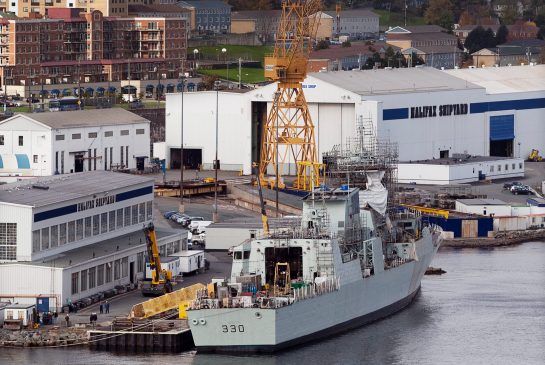 If you've been wanting to take a look at what happens inside the Halifax shipyard, you're going to get that chance!
This weekend, two pieces of the first Arctic and Offshore Patrol Ship will be moved outside at the Halifax Shipyard…and you'll be let in to have a look!
The open house will be Saturday (tomorrow) from 11-2pm.
Irving Shipbuilding says over 4,000 Irving Shipbuilding employees, Canadian Armed Forces members and members of the public have RSVP'd.
You can still RSVP, and members of the public can put their names on a waitlist at ShipsforCanada.ca/OpenHouse.
For more click HERE
Source: Metro
~Amanda