Prince of Wales Youth Service Awards Honours Dartmouth Student!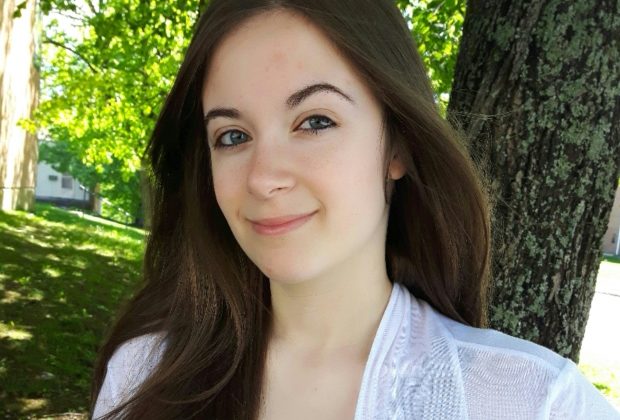 Way to go Cheyene Hardy!
Cheyene will be recognized at We Day, Toronto this fall for her contributions to community service and social action!
Hardy is a grade 10 student at Dartmouth High who was frustrated by the negative stigma attached to Dartmouth North and decided to make a video.
"It felt like my community was getting bullied by a whole bunch of people and I know that my community has so much to offer and it's really a great place to live," Cheyene says.
Congrats Cheyene!
For more click HERE
Source: CBC
~Amanda