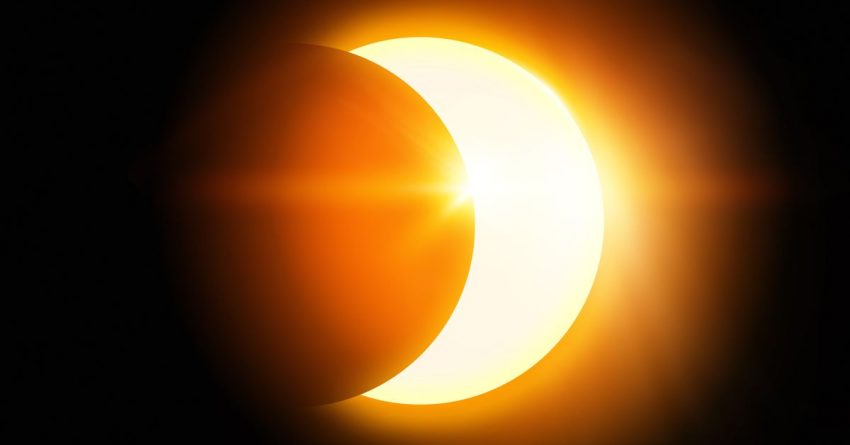 Solar Eclipse: Where To See And How To Watch It.
Solar Eclipse goes today ,starting early to mid afternoon here on the east coast.
It's not to be looked at with the naked eye. You can see it in spots around the city…or…make your own eclipse viewer using the video below.
The action should start around 2:40 p.m. and end at 5 p.m. Peaking at 3:53 p.m. with the moon blocking out about 55 per cent of the sun…so say Astronomy Nova Scotia.
Where can you check it out???
The Discovery Centre From 1 p.m. to 5 p.m., you can look through outdoor telescopes free of charge.
Dal is making some telescopes with solar filters…which are available for free from 2:30 p.m. to 5 p.m. in the Dunn Building. They'll also project An image of the sun and instructors will be there to answer questions.
SMU has reflecting telescopes and 40 pairs of eclipse viewers in front of the Burke Building on Inglis starting at 2:15 p.m.
You can build your own eclipse viewer with a pair of binoculars or a cardboard box and tin foil…check out this video below of…
5 Safe Ways To View The Eclipse
Source: CBC.ca
~Russell