Spooky Spots In Halifax To Check Out!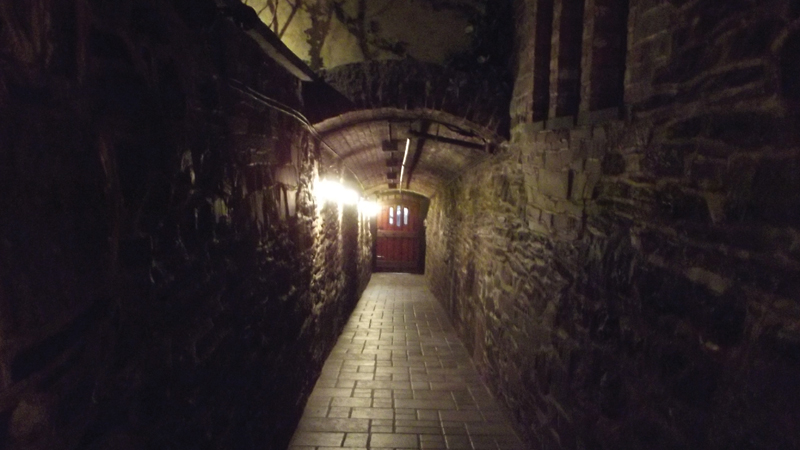 As Halloween inches closer and closer, you're probably starting to make plans to check out some Haunted Houses this month!
With Halifax's rich history, awesome food, people and GHOSTS, you don't have to look far to get a scare or 5!
Check out these 5 spooky places in Halifax…if you dare!
Source: FamilyFunCanada and Halifax Sociable
Photo credit: Halifax Magazine
~Amanda