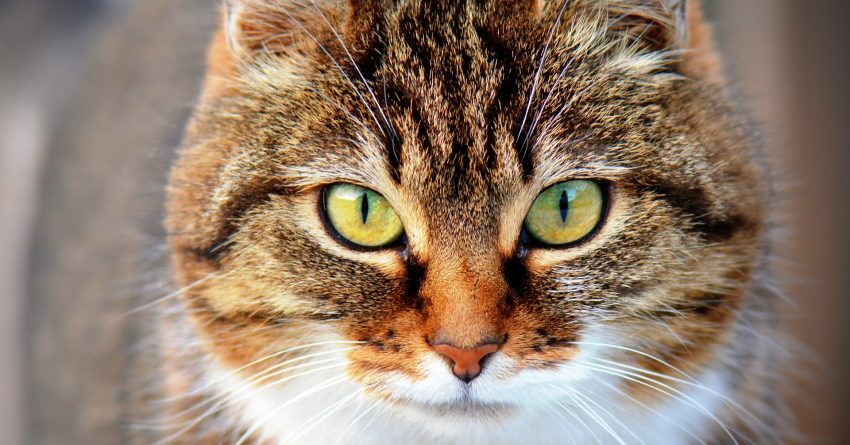 The Cat Came Back…After One Heck of a Time!!!!
Via CBC:
This cat came back, but only after stowing away on a fishing boat!
When Hank disappeared from his rural N.S. home his owners thought he was gone forever.
One kitty on Nova Scotia's Eastern Shore has taken the expression "the cat came back" to the extreme.
The story of Hank the cat's great adventure began last week when he went missing from the home of Leanne and Ray Mosher in Ostrea Lake, N.S.
"It was Friday when we noticed he was out and about but hadn't come back," said Leanne Mosher.
After almost four days they figured they would never see their cat again.
But a local fisherman, and Facebook, came to Hank's rescue.
"I was about to leave to go to work, and Ray was still upstairs getting ready to go to work and he yelled down to me, 'Come upstairs, you need to see this,'" said Mosher.
It was a Facebook post from Murray Rowlings, who had discovered Hank on his fishing boat…What happened there is nothing but adorable!! Read the full story here:
https://www.cbc.ca/news/canada/nova-scotia/hank-cat-came-back-fishing-boat-1.5349760?cmp=rss