The Walking Dead Wine!
Do you have a favourite wine?  Do you have a favourite The Walking Dead character? If not, now you do!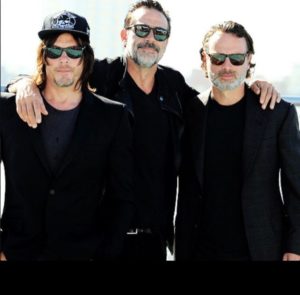 AMC has partnered with wine retailer Lot18 to offer a line of "The Walking Dead" themed wines!
The new line features wines named after Rick Grimes, Daryl Dixon, and Negan.
The three hand-crafted blends are:
• Rick Grimes 2016 California Petite Sirah — which is "bold, dark, and balanced."
• Daryl Dixon 2016 California Cabernet Sauvignon — with extracted flavors of vanilla, dark chocolate and caramel.
• Negan California Bourbon Barrel Red Blend — with flavors of "ripe black fruits, coffee beans, and dried herbs."
Each bottle sells for $22 and you can buy a case of 12 bottles for $208! To get yours click here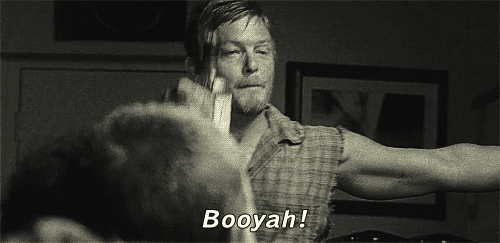 Cheers!
Source: Buzzfeed
~Amanda