You'll Want A Kodama Zome This Summer!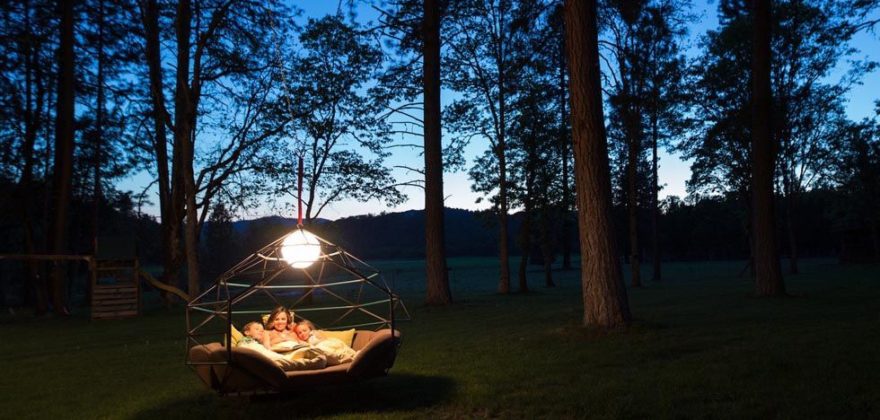 This hanging lounger will be on your mind all day today!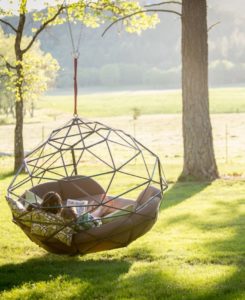 Halifax meet Kodama Zome! Imagine a birdhouse, but for people!
It's about 110 pounds, the frame is made out of steel and comes with cushions and pillows. You can choose where to hang it…from a tree, on your deck…near the pool!
For more details click HERE
Photo credit: Good Housekeeping
~Russell&Amanda #FXMornings