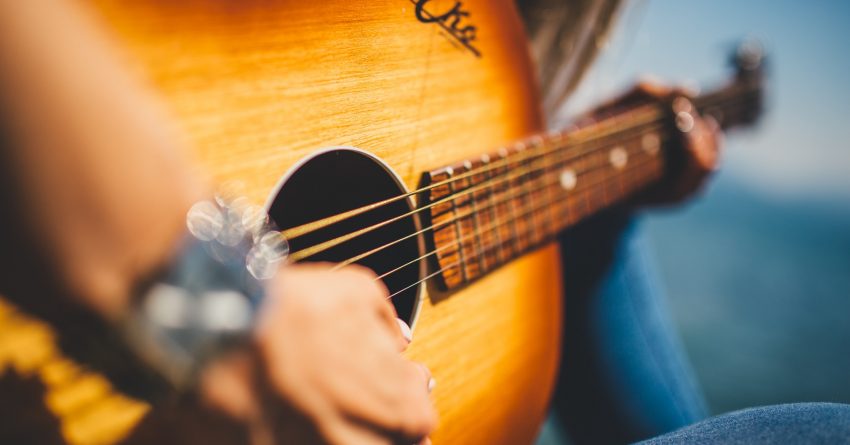 2020 CMA Awards Nominations: 13 Snubs and Surprises
Via The Country Daily:
The nominations for the 54th CMA Awards were announce on Sept. 1, and there were more than a few questionable omissions—as well as surprising inclusions—in the nomination process.
Here are 13 Snubs and Surprises—off of the top of my head sans any deep research—from the 54th annual CMA Awards nominations, which recognized artists' works from July 1, 2019, to June 30, 2020.
Entertainer of the Year
Eric Church
Luke Combs
Miranda Lambert
Carrie Underwood
Keith Urban
Snub – Garth Brooks: Yeah, yeah, yeah, I know Garth respectfully requested to be removed from the nomination, but the G-man seemed like a shoo-in to win his record eighth Entertainer of the Year Award. After the COVID-19 pandemic halted his Dive Bar Tour and Stadium Tour, Garth kept the music coming with a drive-in concert event, prime-time performance on CBS, Grand Ole Opry showcase, Facebook Live concerts and more. Garth got his wish, but it's still a snub. Do we need to put an asterisk (*) next to the name of the eventual winner?
Female Vocalist of the Year
Miranda Lambert
Ashley McBryde
Maren Morris
Kacey Musgraves
Carrie Underwood
Snub – Carly Pearce: She released a vocally stunning self-titled album, and No. 1 hit, "I Hope You're Happy Now."
Surprise – Kacey Musgraves: Love, love, love her vocals, but I don't think Kacey released a single or album in the time frame of July 1, 2019, to June 30, 2020.
Male Vocalist of the Year
Eric Church
Luke Combs
Thomas Rhett
Chris Stapleton
Keith Urban
Snub – Blake Shelton: After winning this award five times (2010-2014), Blake hasn't been nominated since 2015, which is a little odd. He's still got some of the best pipes in the business, and he scored another big No. 1 hit with "Nobody But You," featuring Gwen Stefani.