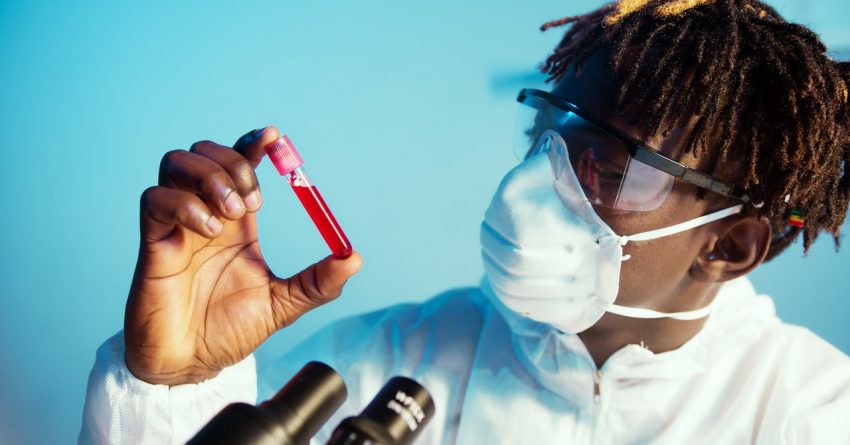 A Doctor's Genius Hack For Not Fogging Up Glasses With A Face Mask!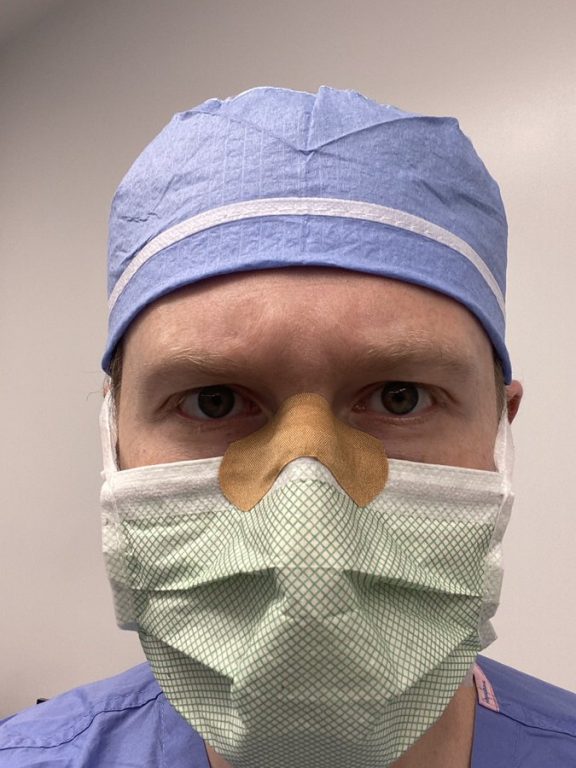 Wearing a face mask to help prevent the spread of coronavirus has almost become second nature now (I say almost as although it's been nine months now, there's definitely still been the odd occasion where I've gotten all the way to Tesco, then realised I'm empty-handed and have had to head home again).
But that's not to say face masks are always plain sailing when you do remember to bring one either – if you're somebody who struggles with them slipping off your face, or having your glasses steam up while wearing one, thankfully a doctor based in Memphis, Tennessee has shared a genius hack to overcome those obstacles. Hurrah!
Daniel M. Heiferman, MD, took to Twitter to post a selfie in which he's wearing a medical grade mask – wait for it – secured to his face with a plaster. He told followers that the technique is one that he'd picked up at work: "If you're having a hard time with glasses fogging or keeping your mask up over your nose, a simple bandaid does wonders. Learned it in the OR [Operating Room]. Feel free to share, it may save lives!"