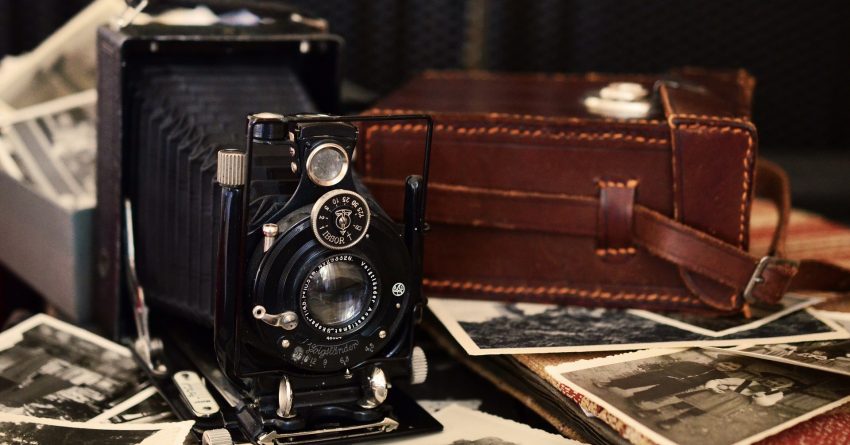 A Nova Scotia Mystery To Solve!
The owners of an old home in Halifax have uncovered a treasure trove of forgotten documents and items within their walls, including the photo of a mystery woman they're hoping to identify.
"It's quite old. I think it's over 100 years old," Sarah Warford told CBC Radio's Maritime Noon on Tuesday.
"I'm not a historian really and I'm not a fashion expert by any stretch, but when I look at the clothing that she's wearing, my guess is that the photo was taken in the late 1800s or very early 1900s."
Warford and her husband own a Hydrostone unit on Duffus Street in the North End — one of many built for working-class families displaced by the Halifax explosion in 1917.
The family started renovating their kitchen, removing cabinets and repairing walls this past summer. That's when they discovered documents and photos left behind by previous owners.
"We found some really, really interesting things," Warford said.
She said within the walls were a mint condition copy of the Canadian Railway Employees monthly magazine, a Simpson's catalogue, 2½ cent coupons for Acadia Stores Ltd., and several Christmas cards.
She even found rent receipts from 1924 — when rent was just $25 a month — from the Halifax Relief Commission.
Although these items are intriguing, it was the photo of the mystery woman that piqued Warford's interest.
The professional portrait is enclosed in a stained mat and features a young woman with coiffed hair, wearing a high-collar, lacy blouse.
"This [photo] was planned. Her hair is perfect. Her makeup is done. There's not a detail missed in her look, so a lot of intention went into the photograph," Warford said.
Warford said all she knows about the photo is that it was taken in Halifax by photographer Harry J. Moss.
See the photo and more details HERE