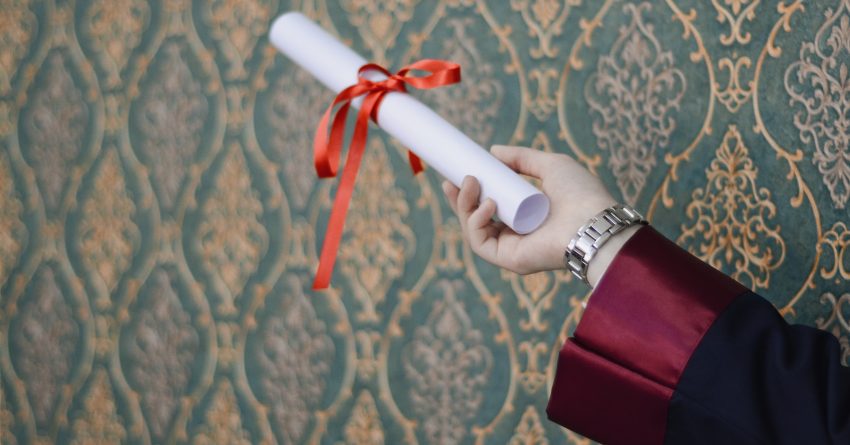 Class of 2020 – Ideas To Celebrate!
10 Virtual Graduation Ideas to Celebrate the Class of 2020
HAVE A FACETIME DINNER PARTY!
Graduating from high school, college, or graduate school can be one of life's most memorable and rewarding milestones. That's why virtual graduation celebrations are so important right now. Whether it's your first degree or your third, graduating represents the culmination and recognition of all the hard work you've put into studying, taking tests, and studying some more. It's an important tradition that most of us love to share with our closest friends or family, whether we're able to celebrate in the same place or not.
Whether you're throwing a celebration for a recent graduate in your family or you're the graduate and are hoping to throw your own sort of celebration, there are a handful of ways to get creative and celebrate virtually. The best part: You don't have to wear (or spend money on) that uncomfortable cap and gown if you don't want to. Celebrating a major life milestone in the comfort of your pajamas? Now, that doesn't sound too bad, does it?