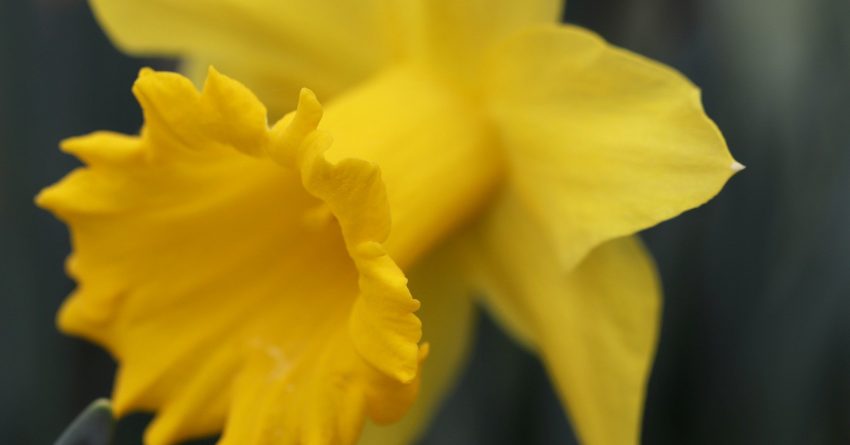 Daffodil Campaign ~ How To Give This Year
Every spring, the Canadian Cancer Society (CCS) Daffodil Campaign rallies Canadians to support and remember those affected by cancer. And with nearly 1 in 2 Canadians diagnosed in their lifetime, almost all of us are impacted in some way.
Cancer hasn't stopped being a life-threatening disease during the COVID-19 pandemic, so we can't stop our life-changing work either. For the second year in a row, we've had to suspend all our face-to-face fundraising activities in order to keep everyone safe – so we need your help more than ever before.
Your support during this year's Daffodil Campaign can ensure that no one faces cancer alone. From funding groundbreaking research to better prevent, detect and treat cancer to enabling a nationwide support system, together we can make a real difference for people affected by cancer during the pandemic and beyond.
Now more than ever, the daffodil's sunny symbol serves as a meaningful reminder for us to come together and look ahead to brighter days. The daffodil survives our harsh winters and every spring, these resilient flowers are there, waiting to bloom. And when daffodils bloom, hope grows.
https://action.cancer.ca/en/ways-to-give/daffodil