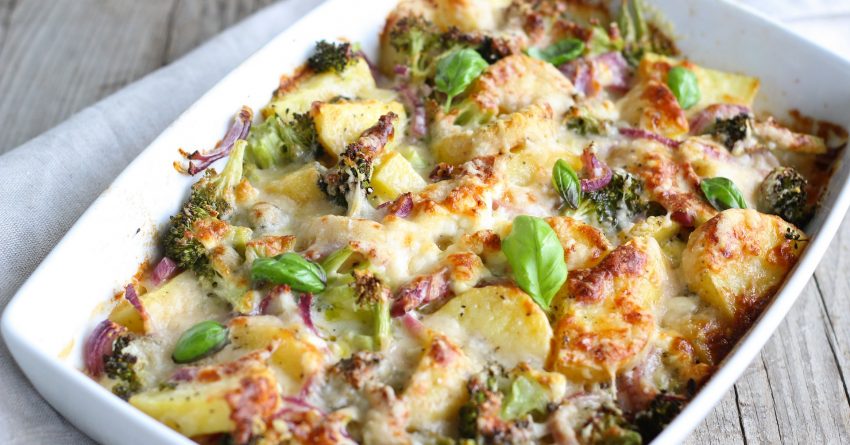 Grandma-worthy casseroles to make this week
Now that we have cooler temperatures and "sweater weather," it's time to break out the casserole recipes! Hot, bubbly and comfort food at it's best! What are some of your favourites?
Below please find the link to these casseroles and more!
Broccoli Casserole
Casseroles aren't just for entrees, as proven by this broccoli casserole, which has been a popular side dish for a long time. This version calls for fresh broccoli that's steamed in the microwave, which is pretty easy, but frozen broccoli florets can also be substituted. This recipe has been getting kids to eat their veggies for decades.
Macaroni and Cheese
When you think casserole, mac and cheese probably isn't a dish that comes to mind. But those baked, creamy noodles are technically a casserole, and one of the best. Every Southern family has their own recipe, but this one uses Velveeta for that gooey factor, plus cheddar for extra flavor.
Johnny Marzetti
This unusually named casserole comes from Columbus, Ohio. The owner of Italian restaurant Marzetti's created a baked pasta with ground beef, noodles, tomato sauce and cheese and named it after her brother, Johnny. The restaurant doesn't exist anymore, but the comforting casserole lives on.