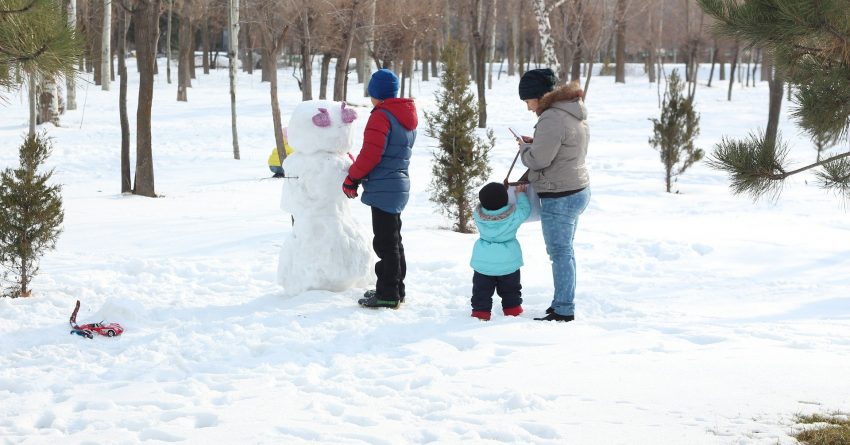 Halifax Is Full Of Fun This Long Weekend!!
Things to Do during Heritage Day Weekend in Metro Halifax
Heritage Day is the newest holiday in Nova Scotia and it is on February 17th this year. While many popular locations are closed due to the holiday, it does not mean that there is nothing for you to do in Halifax during this long weekend: February 14 to 17, 2020.
Here is a list of 20+ things that you can do in HRM during this Heritage Day Weekend.
If you are looking for a weekend full of family fun, head to Lower Sackville for the annual Snow Day Festival.
Start the long weekend with a Scavenger Hunt at Freeman's Little New York. The weekend is full of fun all ages across Sackville. ON Sunday, head to Kinsmen Community Centre for a Starlight Walk & Fireworks Display. Make sure to watch the Snow Day Parade on Monday at 2pm.
Maritime Conservatory of Performing Arts brings the ballet production of Cinderella to Spatz Theatre. Set to Prokofiev's score, the classic fairy tale becomes a truly magical ballet depicting a story of human kindness, perseverance and optimistic spirit. With a little help from a few fireflies, mice and garden fairies Cinderella will make it to the ball and shape her own future using friendship and kindness as her compass along the way.
Spatz Theatre, 1855 Trollope St, Halifax, NS
Sunday, February 16, 2020 | 1 pm & 4 pm
Adult – $25, Student/Student – $20, Children (12 and under) – $15
Are you ready to have a whale of a time at the Discovery Centre? Join us for World Whale Day! To celebrate, we're hosting a centre wide event exploring whales and dolphins where you can learn about whales and dolphins that live in our waters and beyond. Join the Discovery Centre staff and special guests, including Parks Canada, for this day-long celebration.
Discovery Centre, 1215 Lower Water Street, Halifax, NS
Saturday, February 15, 2020 | 10:30 AM – 4:30 PM
Regular admission
More HERE: https://www.todocanada.ca/things-heritage-day-weekend-metro-halifax/