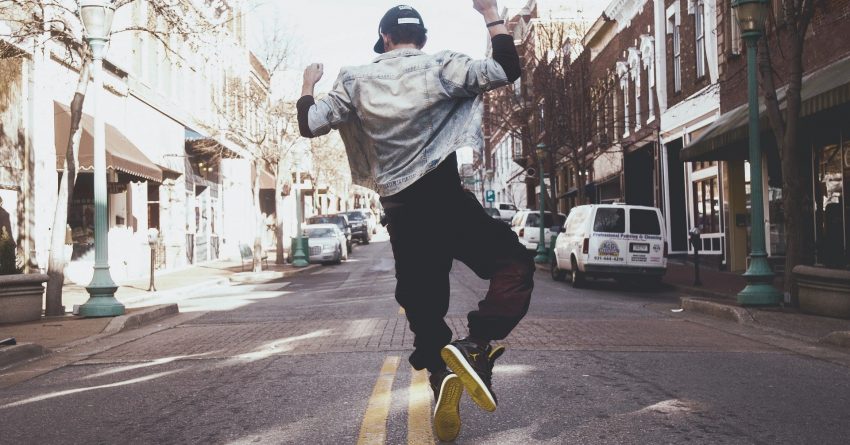 Have YOUR Say! ~ Halifax Mobility Response: Streets and Spaces
The Halifax Mobility Response Plan was initiated in May 2020 in response to changing mobility needs due to COVID-19. The goal of the Mobility Response was to repurpose the way we used our streets and sidewalks to provide Space to Move, Space to Load, Space to Queue, and Space to Support Business.
The actions taken so far for the Mobility Response Plan include:
Expanding sidewalks on Spring Garden Road
Adjusting traffic signal timings at major intersections to reduce wait times for pedestrians
Creating temporary loading spaces for businesses
Limiting residential streets to local traffic to create slow streets to allow for physical distancing while walking, rolling and cycling
Creating space to support business by closing Argyle Street to all vehicle traffic between Prince and Blowers streets and Bedford Row before Prince Street, leaving lots of space for people to move and dine outdoors.
Between May and August, Halifax Regional Municipality collected hundreds of ideas for the Mobility Response Plan on Shape Your City using a crowdsourcing map. Thank you to everyone who provided ideas and suggestions. This feedback helped to shape some of the actions taken this summer and will continue to inform longer-term planning processes. To learn more about what we heard(External link) from this engagement.(External link)
It is expected, the Slow Streets measures, will be in place until September 30, 2020. This survey will help us to evaluate the actions taken so far under the Mobility Response Plan and help to provide direction for future actions and for other municipal initiatives like the Street Improvement Pilot Project program. This survey should take approximately 15 minutes to complete. Find it here:
https://www.shapeyourcityhalifax.ca/mobilityresponse