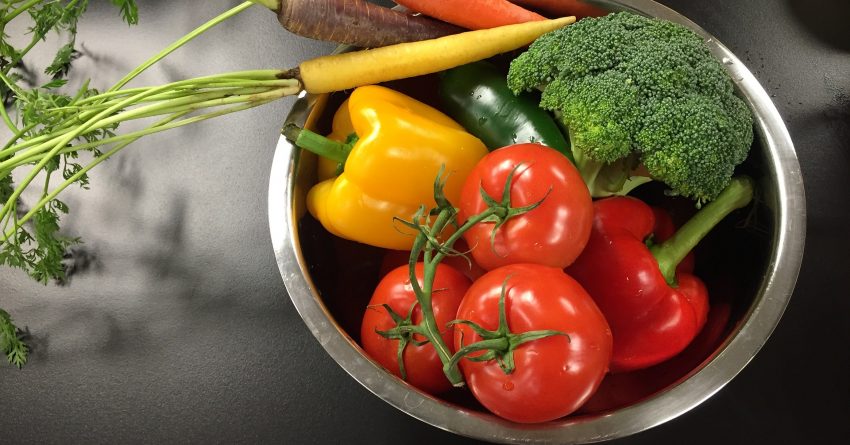 Make Your Summer Produce Last!
An easy way to think about it, says Samantha Blizzard, a registered dietitian working for the Atlantic Superstore in Charlottetown and Montague, P.E.I., is when you bring home your groceries, think about where your fruits and vegetables are stored in the produce section of the grocery store. From there, try to match where they are stored in-store to where you store them in your home.
Separating our fruits from our vegetables is also key for longevity, says Blizzard. Fruits emit a gas called ethylene that can spoil your veggies at a faster rate. This is why there are often two crispers in your fridge: one for fruit and one for veggies.
Remove greens from root vegetables like carrots, radishes or beets to retain moisture in the vegetables, says Moore.
Some summer fruits and veggies like bell peppers, greens, berries, corn, cherries, green/yellow beans, apples and grapes are best stored in the refrigerator, says Blizzard.
Cucumbers are best stored at room temperature as are tomatoes, avocado, melon, kiwi and many tropical fruits.