Making Camping Easier With These HACKS!
19 CAMPING HACKS AND TIPS THAT WILL IMPROVE ANY CAMPING TRIP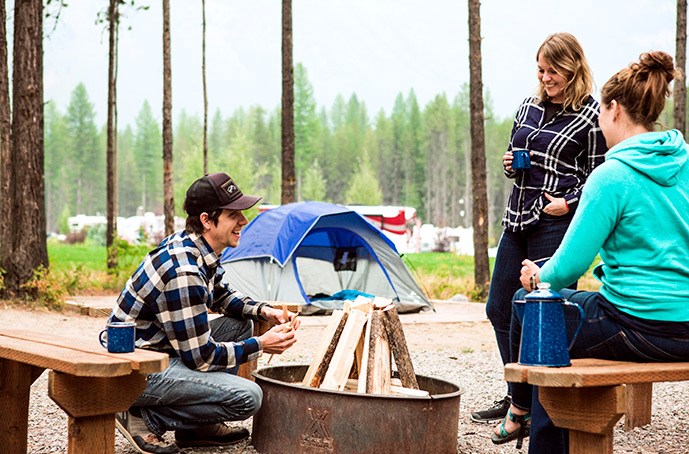 USE THESE CAMPING TIPS, TRICKS AND HACKS TO MAKE YOUR NEXT GREAT OUTDOORS ADVENTURE EASIER.
Camping connects you with the quiet majesty of nature, allowing you to recharge your batteries and relax with family and friends. For some, "roughing it" is all part of the fun — but why not allow a bit of homespun ingenuity to make things easier for you on your next camping trip?
Here are some of our top camping hacks to take along for the weekend. These camping tips and tricks are not only crafty, but they're also extremely easy to implement. What's best of all is that many of them will save you space, time, weight, and money.