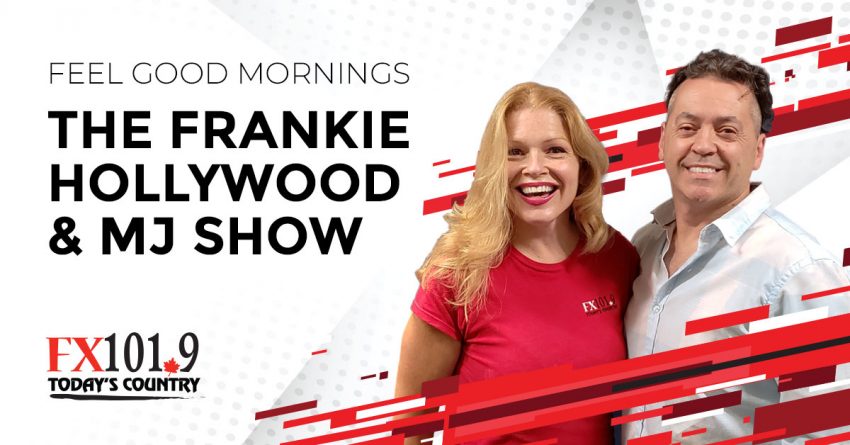 MJ's HERO ~ Landyn Toney – Full Story Here
Landyn Toney, a 12 year old Mi'kmaw boy walked nearly 5 marathons (180 KM) finishing his 6-day journey yesterday
Landyn set off from Bible Hill, N.S., just a few kilometres from the Shubenacadie Residential School where his great-grandmother spent her childhood, on Canada Day.
But Landyn says he felt frustrated that his school did little to acknowledge the grave sites or the effect that the residential school system had on survivors and their families.
"I'm not the kind of person that just wants to let my anger go," he said, speaking from the side of a highway after five days of walking. "I wanted to show my anger by doing something good."
His mother has supported his passion. Marsha McClellan and her son created a route within days of his idea, one that would take them from their home to Annapolis Valley First Nation, where Landyn was born. She said that she thinks their journey has already begun to resonate with people across Canada. Their Facebook page has gained more than 8,700 followers and they've raised 30,000 dollars thus far.
A committee will decide how the funds get distributed among Indigenous causes, but Landyn says that he wants to make sure that some of it gets spent on creating more Mi'kmaw classes for the Nova Scotia education curriculum.