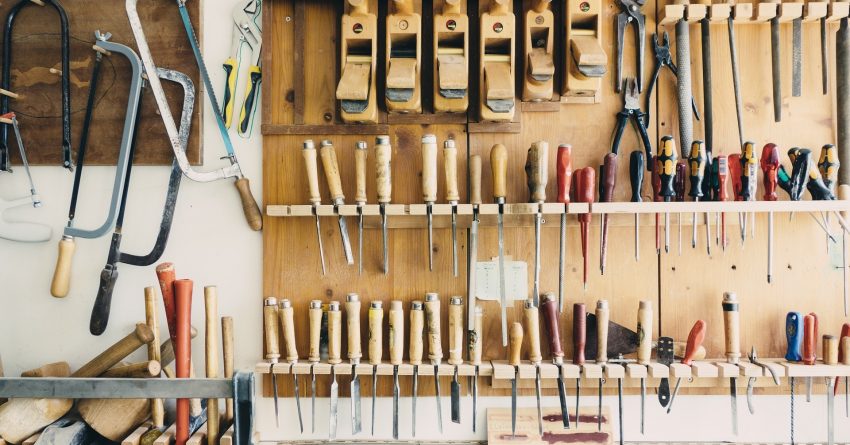 New Program Connecting With 'In Demand' Job Markets
People across Nova Scotia who face barriers trying to tap into local job markets are getting help through a program announced Tuesday by the provincial government.
The back-to-work community partnership initiative is a $10-million program allocating money to 25 groups across the province to provide skills training and connections to in-demand job areas.
Labour Minister Lena Metlege Diab said she expects the programs, which run for 12-18 months, will help upwards of 1,000 people.
Organizations were selected following a call for proposals to address specific, local labour market needs. The initiative focuses on hiring skilled workers and providing support to people, particularly those from underrepresented communities.
Groups receiving money, which is capped at $500,000, include the Digby Area Learning Association, the Immigrant Services Association of Nova Scotia (ISANS), the Mi'kmaw Native Friendship Centre and the Nova Scotia Construction Sector Council.
Jennifer Watts, CEO of ISANS, said their funding will be used to create two bridge programs to help clients find work in the fields of carpentry and personal care work.