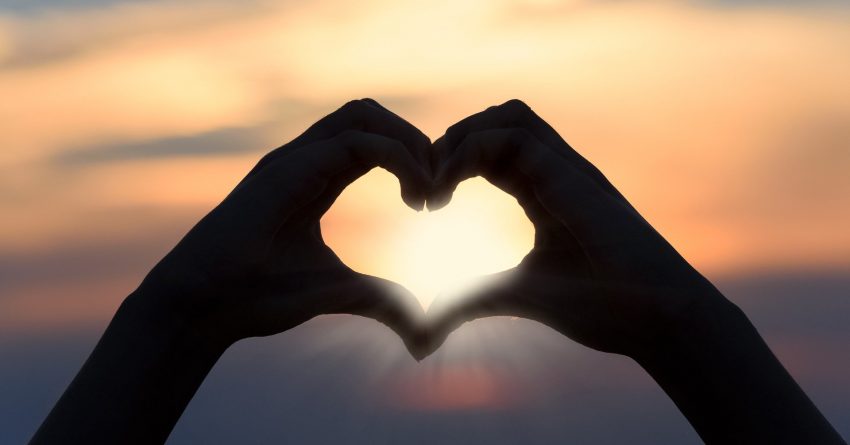 Share The Love!
Share The Love:
Family SOS is looking for any gently used bikes. They are collecting them to give to 40 children and youth in their Program. If it's slightly broken, no worry, as the good folks at Sportwheels are fixing them up! Drop off to 5450 Cornwallis St. or Contact them to arrange a pick up.
Veith House is looking for a new Executive Director to lead them into their next exciting chapter. Email humanresources@veithhouse.ns.ca Veith House is a neighbourhood hub in the North End of Halifax, committed to connecting neighbours with each other and needed services
Halifax Warming Centre
If you'd like to come by with some socks for us, we're here from 8 am – 8 pm. We're located in the basement of St Matt's, 1479 Barrington St. Come down the big set of concrete steps in the side yard, closest to Spring Garden. Knock loudly on the grey door & someone will answer.
Do you know an outstanding volunteer who deserves recognition? You can nominate a volunteer in three categories: Representative Volunteer Award, Youth Volunteer Award, and Family Volunteer Award. Deadline is approaching so don't wait! https://novascotia.ca/NonProfitSector/ProvincialVolunteerAwards/