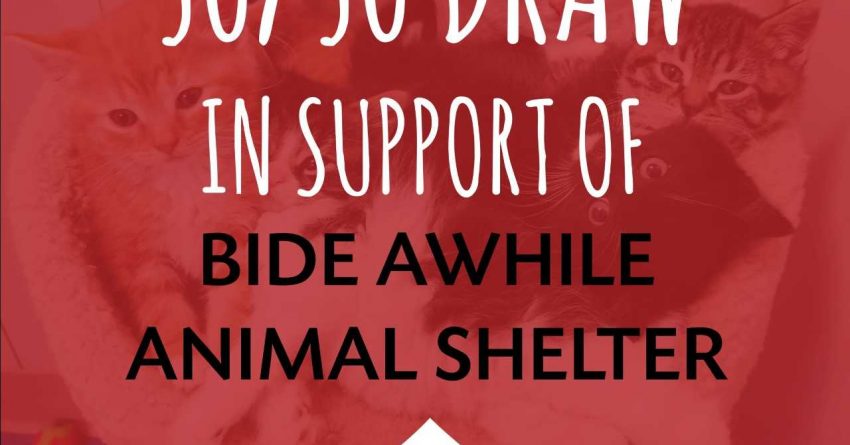 Share The Love ~ July 31st, 2020
Update on Nova Scotia Strong Fundraiser:
Close to $100,000 was raised through Karen Dean's Website Countryfied Clothing!!!
In a post on Facebook, Karen Dean with Countryfied Clothing, announced the final tally raised from the sale of her t-shirts she designed with the slogan #NovaScotiaStrong in support of the 22 victims killed in the mass shooting in April.
She donated $96,000 to the Stronger Together Nova Scotia fund administered by the Canadian Red Cross.
"Thank you to everyone who supported this fundraiser," Dean said on the post. "A huge thank you to my friend, Kim Parker, who was a phenomenal help with the fundraiser.
For anyone who would like to promote our beautiful province of Nova Scotia, the clothing is still available at www.StrongerNS.com.
NOW – Here is where our story takes a turn….
Karen's son, Hunter who listens to us every morning "Hi Hunter!!" Hunter is a hard working teenager who spends every moment he is able working at his job on a local dairy farm. He was recently diagnosed with a rare and aggressive cancer. Karen is a single mom of three, and we wanted to share a go fund me page set up by her friends to offset the costs of medication and other expenses she is now faced with. Gofundme.com "Fundraiser for Karen Dean and her son Hunter." Karen, thank you for what you did for Nova Scotians, we are with you, Hunter and your family
Bide Awhile Animal Shelter:
We just launched a 50/50 raffle in support of Bide Awhile! The raffle will run until Monday, August 24. Get your tickets now: https://rafflebox.ca/raffle/bideawhile…
Future of Good is looking for Canada's top 100 Recovery projects! Nominate the project that you believe is helping your community get back on its feet and #BuildBackBetter for a brighter future for all. Vote at the link below!
https://futureofgood.co/recovery-projects/
From Parker St. Food Bank:
From the top of our lungs, we are shouting a BIG THANK YOU to our friends Sarah, Tom & their son Jake from
for their generous donation of $10,000!
Sarah and Tom Halifax is your one stop store for stationery, k-pop, cool toys and lots of other goodies. 6448 Quinpool Road.