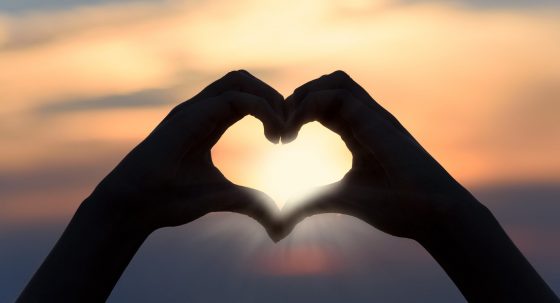 Share The Love ~ June 4th, 2021
Adsum House:
If you can, please share a little love the next time you buy your own cup. We need $5 gift cards for residents of the shelter and folks who stop by looking for support. Drop off anytime to 2421 Brunswick St Halifax
The North End Community Health Centre in Halifax is getting $175,000 from the
province to expand mental health services. The funding will help the
not-for-profit offer peer mental health services support in the Centre's Mental Health Walk-in Program that's designed to eliminate barriers for those seeking help.
SPCA:
We have found ourselves very low on cat carriers/kennels and are seeking the help of the community. Do you happen to have an extra cat kennel/carrier around your house that you may no longer have a use for? We would love to give it a place to go where it can be used to help transport cats safely and securely.
This is a much valued item at the SPCA. It helps us transports cats/kittens to vet appointments as well as off to our amazing foster families for temporary care before they are ready to find forever families.
Any cat kennel/carrier donations can be brought to your local SPCA branch.
Nova Scotia SPCA Provincial Office
7 Scarfe Crt
Dartmouth, NS
B3B 1W4