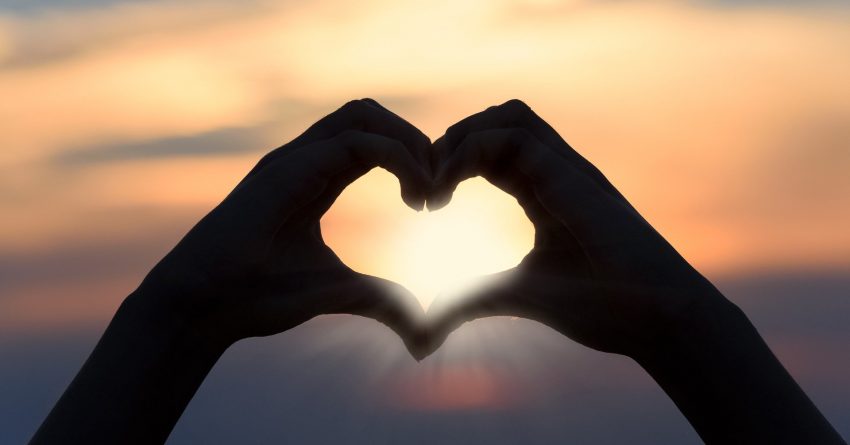 Share The Love ~ May 1st 2020
Hope for Wildlife Spring Lottery 50/50 Fundraiser!
Hope For Wildlife is excited to announce the launch of our first online 50/50 fundraiser!
One lucky winner will win 50% of the money raised!
Hope For Wildlife is a charitable organization that started in 1997.  Our mission is to connect people to wildlife in a positive way through knowledge and understanding.  Every year Hope for Wildlife assists over 20,000 callers through its wildlife helpline, welcomes thousands of visitors to its facility for guided tours, off-site presentations to community and school groups, and collects a wide range of data from animals treated at it's rehabilitation centre.  To date we have rescued, rehabilitated and released over 50,000 animals back to the wild.
Please help support our cause by purchasing tickets during this difficult time……..Thank you and Good Luck to all!
Ticket Sales End: May 6
Draw Date: May 9
Draw Location: Hope For Wildlife
The winner will be contacted to claim their prize payout.
We thank you for your support! Tickets and more information here
Bide Awhile is low on bleach! We use it daily at the shelter for sterilization purposes.
We know bleach is in high-demand these days, but if you have an extra bottle you would be willing to donate to Bide Awhile, we would be so grateful.
To drop-off, we ask you to ring the doorbell and leave it outside the front door. Thank you so much for your help
Signal for Help Campaign Launches to Help People Experiencing Gender-Based Violence During Home Isolation
'Signal for Help' hand signal provides those experiencing violence in home isolation a way to discreetly communicate when they need help.
Today, the Canadian Women's Foundation is proud to announce its support for Signal for Help, an online initiative to assist those experiencing violence as a result of home isolation during the pandemic. Strict isolating measures have led people in Canada to increasingly turn to video calls to stay connected. Signal for Help is a simple single-hand gesture that can be visually and silently displayed during video calls, to alert family, friends, or colleagues that an individual needs help and that they would like someone to check in safely with them. More information here