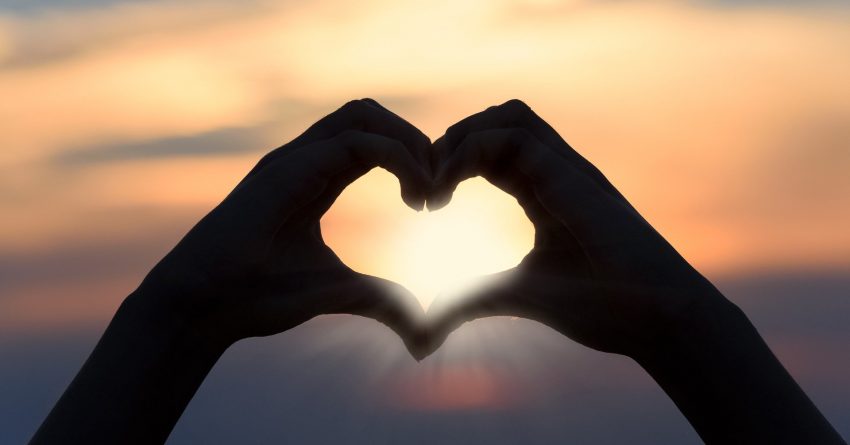 Share The Love ~ November 20th, 2020
Shelter Nova Scotia sets up registry for needed supplies
Shelter Nova Scotia is making changes to the way it accepts donations from the public.
Donors are being asked to visit the organization's website and make cash donations instead of dropping off supplies to an already crowded storage space.
Jayme Lynn Butt, a spokesperson for Shelter Nova Scotia, said well-intentioned donors aren't always in tune with what the shelters need.
"We have toothpaste to last us for the next four years," said Butt. "We don't need any more."
To alleviate the problem, Butt set up an online donation page that operates on the same principle as a wedding registry.
Visitors to the website are given a list of items that are needed most — items like "gift cards, underwear, bath towels, socks, fitted sheets, hair products," said Butt.
https://www.shelternovascotia.com/contribute
From HMC (Healthy Minds Cooperative)
Did your #anxiety increase in the 1st wave? Do you have supports in place, if needed again? HINT: online groups & telephone support at HMC! #HereForYou #LowBarrierSupport
As Canada's only charitable, peer-based Mental Health/Addictions Cooperative, HMC offers free wellness programming, a community navigator and more! 902-404-3504 healthyminds.ca
From MADD Canada:
Our Police Service Award was posthumously bestowed on RCMP Cst. Heidi Stevenson, killed in the line of duty in Apr. during the Portapique, NS massacre. A trained Drug Recognition Evaluator, she was dedicated to taking impaired drivers off the roads. We honour her memory