Share The Love ~ October 9th, 2020
from Eating Disorders NS — Curious about eating disorders treatment in Nova Scotia? Not sure if it's right for you, or what's involved? Perhaps you're ready to reach out, but not sure of the process?
Join us October 13 as we learn more about the Eating Disorders Program from Dr. Yvette Scattolon (Psychologist).⠀
⠀
This session will cover:⠀
Who the program is designed for⠀
How this program can help you⠀
How to get started – forms and referrals⠀
What to expect on your first day⠀
Working with the team⠀
Other options for treatment ⠀
From Veith House:
If you're looking to donate to our breakfast and after school snack program, here is a list of our popular snack items we are in need of! Anything helps!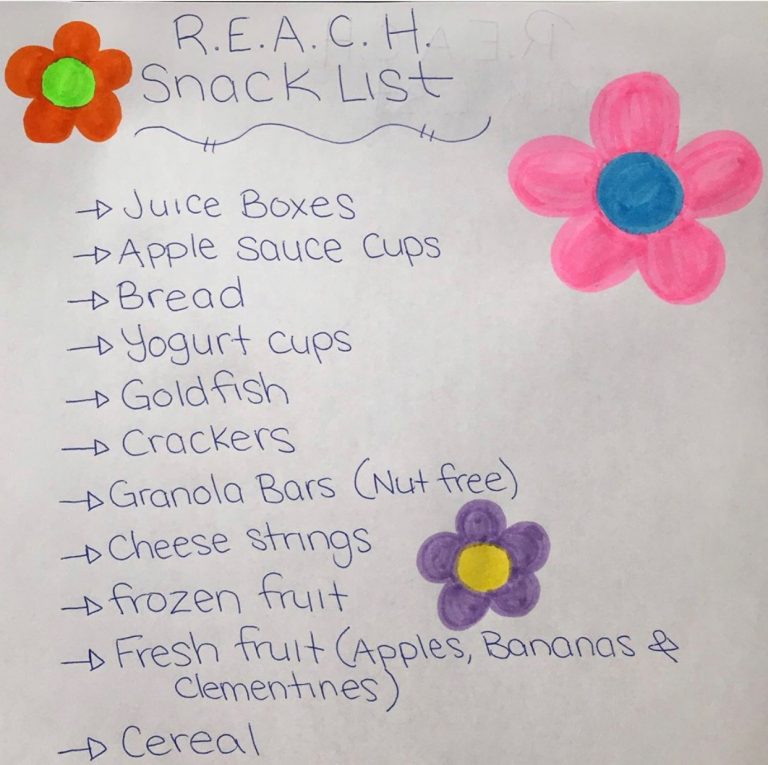 From Volunteer NS:
You can make a difference by supporting newcomers' integration in the community! The Homework Club at the @YMCAHDfor Immigrant Programs is looking for volunteers for online tutoring. Apply on Volunteer NS at https://volunteerns.ca/