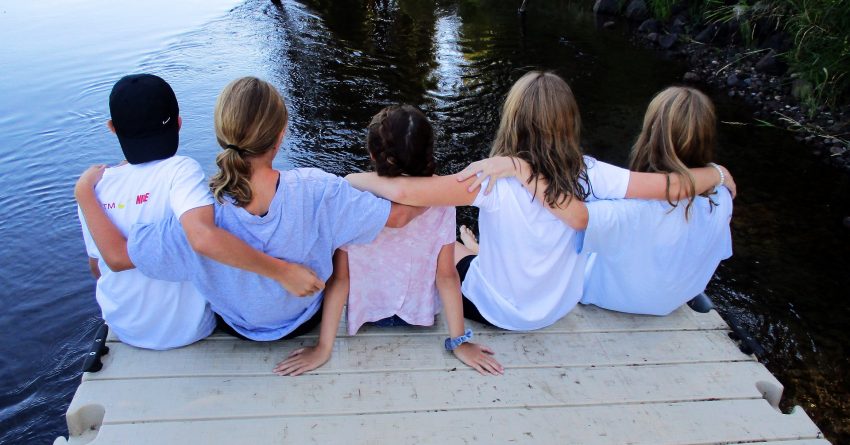 Summer Recreation Programs ~ When To Register
The Halifax Regional Municipality is advising residents that summer recreation programs have once again been planned in accordance with public health guidelines.
Outdoor recreation programing will be offered in June and both indoor and outdoor (half-day and full-day) summer camps are expected to proceed this summer with physical distancing measures in place.
If there are changes to COVID-19 guidelines, staff will work with public health to assess and adjust programs as needed to balance the safety of all participants and staff.
Registration for all ages will begin at 10 a.m. on each of the following days:
NOTE: Recreation centres currently remain closed due to Phase 1 COVID-19 restrictions. In-person registration will be unavailable until recreation centres reopen. Participants can register by phone at (902)-490-6666 or online.
June outdoor programs
Wednesday, June 9
June outdoor programs are now viewable online.
Day camps and other recreation programs
Monday, June 21 – July programs
Tuesday, June 22 – August programs
Indoor/outdoor pool and beach programs
Wednesday, June 23 – July and August programs
Day camps, other recreation programs, pool and beach programs will be viewable online on Wednesday as of June 9.
One-on-one inclusion support
Registration for one-on-one inclusion support will take place Monday, June 21 and Tuesday, June 22. Requests received after this date will be added to a waitlist.
Registrants will be asked to prioritize requested weeks for both July and August along with preferred choice of facilities.
NOTE: Those who need support must register using the barcode 00040191. This barcode is only for one-on-one support for those wishing to attend a summer camp. It will be used by all facilities across the municipality.
When supports are confirmed, the applicant will be notified by their local Community Recreation Coordinator to provide payment and complete an intake form.
Recreation Centres
Municipal recreation centres are expected to reopen as the Province of Nova Scotia transitions to Phase 2 of their reopening plan. Facility memberships will be reactivated once the centres reopen.
Registration for summer programs at municipal partner facilities may take place on different dates. For more information on summer programs and registration at those facilities, please contact partner facilities directly.
Residents are reminded that they may continue to use REC at Home which offers a variety of activities that you can enjoy with your family – from arts and crafts, to at-home fitness workouts. .