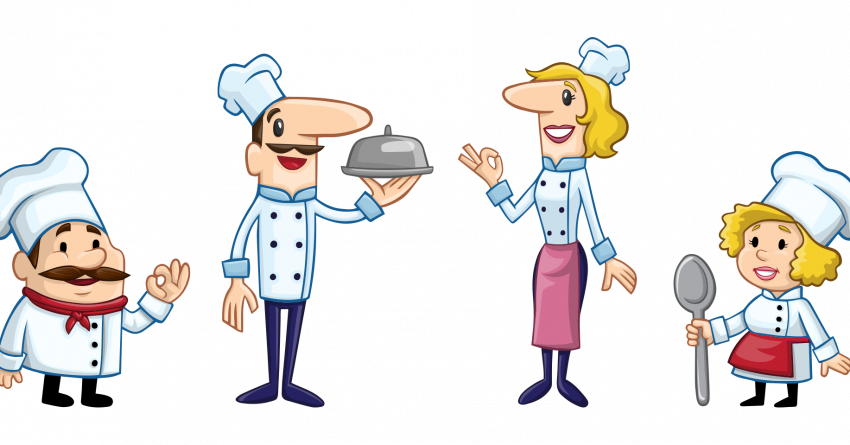 Taste Of Nova Scotia Awards ~ Cast Your Vote!!
Celebrating Nova Scotia culinary excellence
In Nova Scotia, we offer unique, unforgettable culinary experiences. It's the passion of our people, the fishers, the farmers, the chefs, the brewmasters and the winemakers that set us apart from other regions of the country and the world. Everything we celebrate is unique to who we are as Nova Scotians – our geography, our climate and the character of our people.
About the Taste of Nova Scotia Awards
The Taste of Nova Scotia Awards launched in 2008 as a way to recognize and celebrate the culinary leaders in Nova Scotia; the people and products that are at the heart of Nova Scotia's great culinary experiences and successes. The Taste of Nova Scotia Awards are the only province-wide awards program that celebrates Nova Scotian culinary producers, developers, exporters, and servers, from Yarmouth to Cape Breton – and everywhere in between.
THE AWARDS
Restaurant of the Year: This award recognizes a Taste of Nova Scotia restaurant member who delivers an authentic Nova Scotia dining experience. From the locally-inspired menu to the atmosphere, and of course great maritime hospitality and service.
Producer of the Year: This award recognizes a Taste of Nova Scotia producer member who demonstrates all-around high quality and value within their business sector. The winner will prove to be a leader in the production of the best culinary products in the province.
Server of the Year: This award recognizes a Nova Scotia server who demonstrates a passion for what they do. They go above and beyond to ensure a fantastic Nova Scotia culinary experience for every guest.
Product of the Year: This award recognizes a Taste of Nova Scotia member product that embodies the essence of Nova Scotia – it is memorable, unique and proudly local.
Culinary Ambassador: This award recognizes an individual, group or organization who exemplifies Nova Scotia as an international culinary destination. They eat, drink, sleep and breathe Nova Scotia!