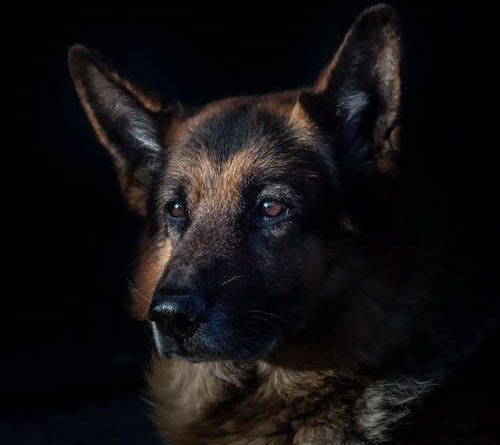 Thank You For Your Service, Baylee!
MJ's Hero
Via CBC:
Condolences are being offered for former Nova Scotia RCMP police service dog, Baylee.
The German shepherd worked with police for seven years before retirement in 2018. Baylee's handler, Const. Brent Bates, said she died Thursday. They had been together for nine years. He said she was diagnosed with chronic kidney failure in July and slowly declined. She would have turned 11 in November.
"She was a fantastic dog to work with, she had the right personality where at work she was very serious and driven and just never gave up and just kept chasing and working until the found the bad guy or found the missing kid," Bates said.
"But once she was off duty, she was kind of the perfect friend. She lived in my house. She was one of those dogs you could literally take to a kindergarten class and just let her run loose and not have to worry about her."
In a Facebook post announcing her retirement in 2018, RCMP noted she responded to 3,100 calls for service, tracked 386 times, covered 424 kilometres and found 132 people.
Police say in 52 other instances, a suspect surrendered when they saw Baylee coming.