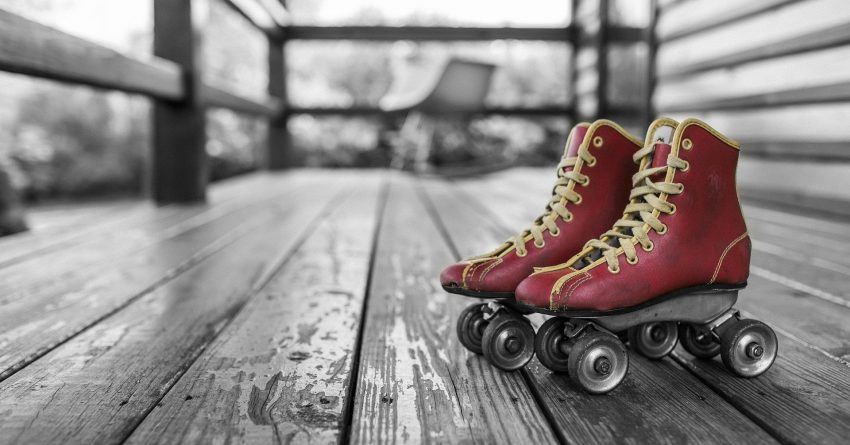 Update On Recreational Facilities In HRM
Recreational facilities across Nova Scotia are cautiously reopening after shutting down in March due to the COVID-19 pandemic.
The Centennial Arena in Halifax began booking ice time on June 15, with a 10-person limit and no access to dressing rooms or showers.
"You come in your gear, you put [on] your skates, no body contact, they have to stay six feet apart on the ice," said Stuart Poteri, who operates the rink. "Everybody is doing exactly what we say and leaving with big smiles on their face."
Halifax municipal beaches, which reopened last month, will have lifeguards stationed at them beginning July 6, until Aug. 31.
A few splash pads will reopen on June 29. They include at the Halifax Common, Sackville (Kinsmen), George Dixon Centre, Isleville Street and Westmount, the municipality said in a release on Wednesday. Due to local construction, the Bayers-Westwood splash pad is expected to open in mid-July.
All municipal pools remain closed until further notice.
Oval reopens pavilion, but no rentals
Public washrooms and first aid at the Emera Oval pavilion will also open July 6. The facility will be open from 11 a.m. to 9 p.m. Monday to Friday, and noon to 9 p.m. on weekends.
Rentals will not be available until further notice, but residents are welcome to use the Oval for cycling and rollerblading with their own equipment.
In the Halifax area, fitness centres at the Captain William Spry Community Centre, Sackville Sports Stadium and Musquodoboit Harbour Recreation Centre are set to open July 6.
The municipality said Wednesday these locations were approved to open as they are the largest municipally-operated fitness facilities.
All other municipally-owned fitness centres will remain closed until further notice, and members will be given access to the three reopened centres.