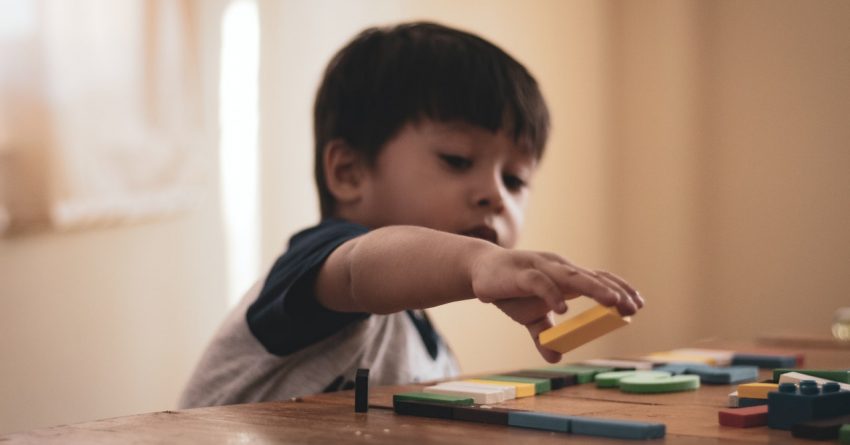 WATCH Has Published Its Annual List Of Treacherous Toys
TREACHEROUS TOYS:
Advocacy group 'World Against Toys Causing Harm' (WATCH) has published its 48th annual list of toys that could be dangerous to kids. Here is this year's Top-10:
1. Calico Critters Nursery Friends:  These cute critters include small parts, such as a pacifier, with the potential for choking injuries.
2. Toysmith Missile Launcher:  Despite its claims to be able to "soar up to 75ft", there are no warnings of potential for eye or facial injuries, and the packaging shows the product launching near a child's face.
3. Marvel Avengers Vibranium Power FX Claw:  These rigid claws, "inspired" by Black Panther are aimed at kids as young as 5, and have the potential of causing eye and facial injuries.
4. Gloria Owl:  This plush owl is sold for babies, but even the manufacturer warns that its long, fiber-like hair may not be adequately rooted, and is prone to "shredding". Potential for ingestion or aspiration injuries.
5. WWE Jumbo Superstar Fists:  These "jumbo" fists are sold to enable 3-year-old children to emulate pro wrestlers. No warnings or cautions are provided regarding the potential for blunt force or impact injuries.
6. Scientific Explorer Sci-Fi Slime:  This "supreme slime lab" is marketed for children to create things identified as "magnetic", "atomic", and other types of "slimes". There are numerous warnings of chemical-related injuries, including "may cause eye, skin, and respiratory irritation. Harmful if swallowed…."
7. The Original Boomerang Interactive Stunt UFO:  Children are encouraged to "PERFORM AMAZING STUNTS & TRICKS!" by "tossing" it into the air. Despite warning about potential propeller "damage", the manufacturer urges users to play "catch" by "passing the UFO back and forth to friends…."
8. Boom City Racers Starter Pack:  Sold with a ripcord "launcher" so children as young as 4 can "RIP, RACE, [and] EXPLODE!" these miniature vehicles. Potential for eye and face injuries.
9. My Sweet Love Lots to Love Minis:  This "mini" baby comes with a feeding set. It is sold for 2-year-olds, but the rigid plastic spoon could be ingested or cause choking.
10. Star Wars Mandalorian Darksaber:  Young children are encouraged to "SWING FOR BATTLE….!" But this "ancient, black bladed lightsaber" is made of rigid plastic, with the potential for facial and other impact injuries.