Three Cheers for The Cat Lady!!
November 1, 2019 @ 8:00 am - 5:00 pm
Event Navigation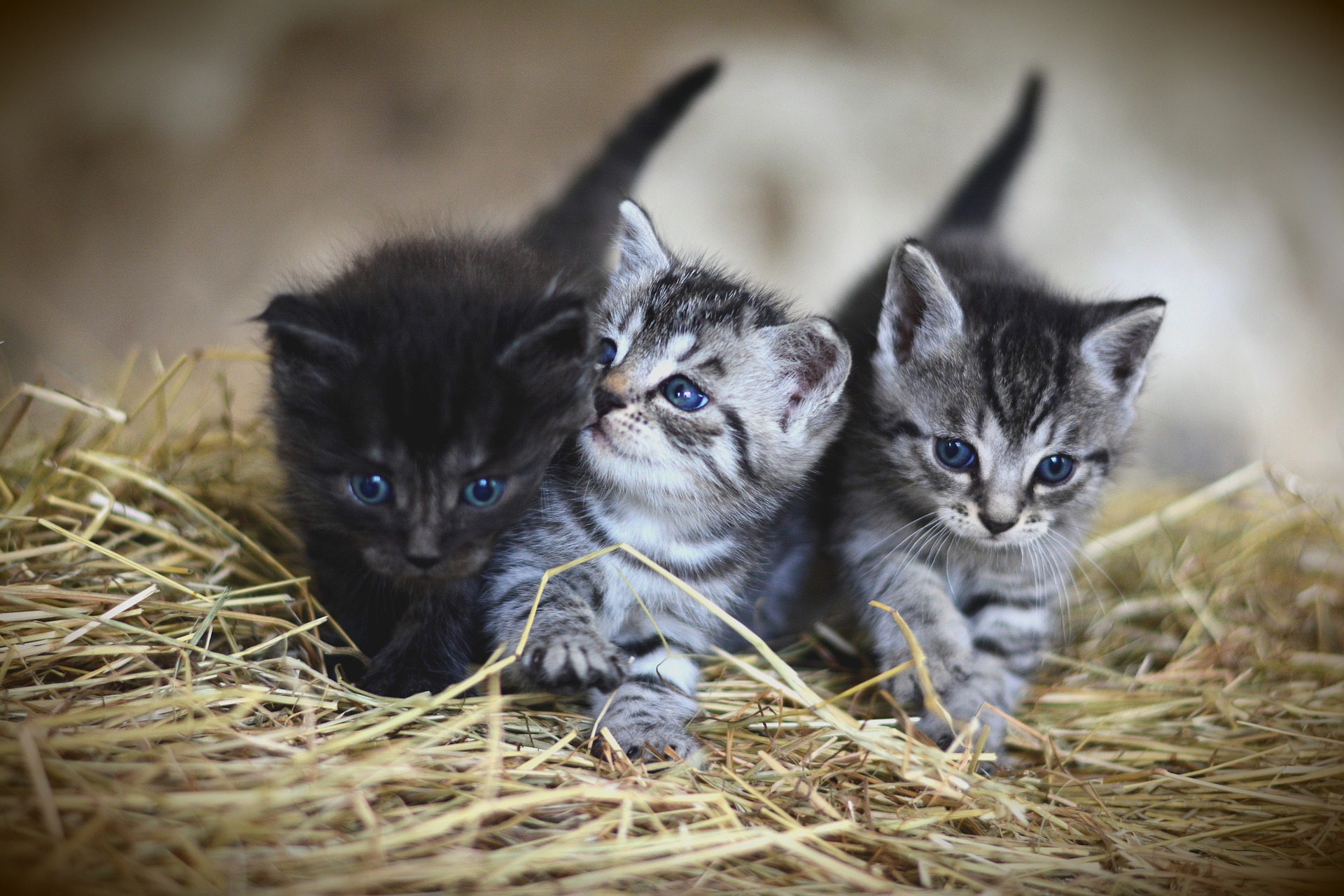 Via The Chronicle Herald:
Debbie Saltzman, of Meadowvale, Annapolis County, is known by some as the cat lady.
Saltzman began the cat rescue operation called Cats 'R' Us in the spring of 2017. But for the last 13 years, she has worked tirelessly to better the lives of feral cats (not used to human contact), barn cats (used for rodent control), and their kittens through a procedure called trap, neuter and return (TNR).
First, she live-traps the cats and removes the adults and kittens to her home. Then, she makes arrangements to spay or neuter the adults and returns them to the location they were found. Full Story here:
https://www.thechronicleherald.ca/lifestyles/local-lifestyles/cat-lady-cares-for-forgotten-felines-in-the-annapolis-valley-368868/