Events for November 1, 2019
Events Search and Views Navigation
All Day
Terminator: Dark Fate opens in theatres on November 1, 2019. Welcome to the day after Judgment Day. Producer James Cameron returns with director Tim Miller. Sarah Connor has returned from far away, and she's gearing up with a team of agents who will fight against T-1000.
Find out more »
It's been 14 years since Hootie & the Blowfish's last album "Looking For Lucky." Their debut album "Cracked Rear View " was released in 1994. The new album "Imperfect Circle" will be released November 1st.
Find out more »
8:00 am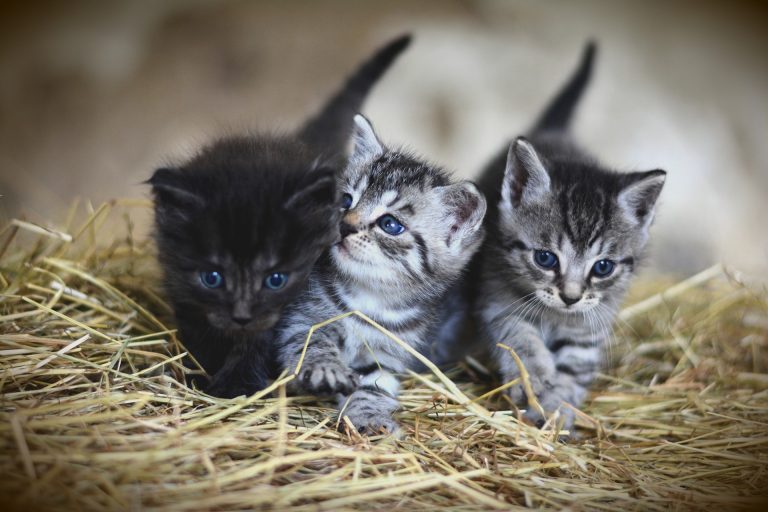 Via The Chronicle Herald: Debbie Saltzman, of Meadowvale, Annapolis County, is known by some as the cat lady. Saltzman began the cat rescue operation called Cats 'R' Us in the spring of 2017. But for the last 13 years, she has worked tirelessly to better the lives of feral cats...
Find out more »
+ Export Events