So… What Trails CAN we use in HRM?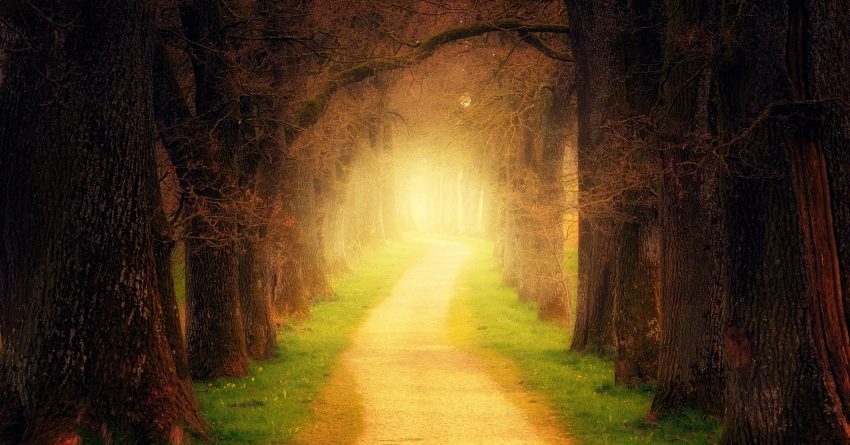 So… What Trails CAN we use in HRM?
What trails can you use now that Nova Scotia is under a state of emergency?
Via CBC:
Councillors in Halifax say the province's directive closing all provincial and municipal parks over the weekend left many residents confused about where exactly they're allowed to go.
The new restrictions to minimize the spread of COVID-19 came as Premier Stephen McNeil declared a state of emergency on Sunday and told Nova Scotians they can no longer gather in groups larger than five people.
All provincial parks and trails within them are closed, while provincial trails not within a provincial park or beach will remain open for people to get exercise, not for socializing.
In Halifax, trails fall under the municipal park bylaw, which raised questions about whether trails in municipal parks remained open.
But Halifax Coun. Waye Mason said it was unclear if that meant people could no longer use municipal active transportation trails to walk or bike to work.
"We never envisioned a situation where we may want to close parks, but keep trails open for transportation reasons," Mason told CBC's Information Morning.
HRM clarifies what trails remain open
The uncertainty prompted HRM to issue its own clarification on Tuesday telling residents that residential pathways that connect streets, multi-use paths along streets that replace sidewalks, and some trails may be used, but only for exercise.
People can only use trails that are in their neighbourhood that aren't connected to or in a park, the municipality said.