Share The Love ~ October 16th, 2020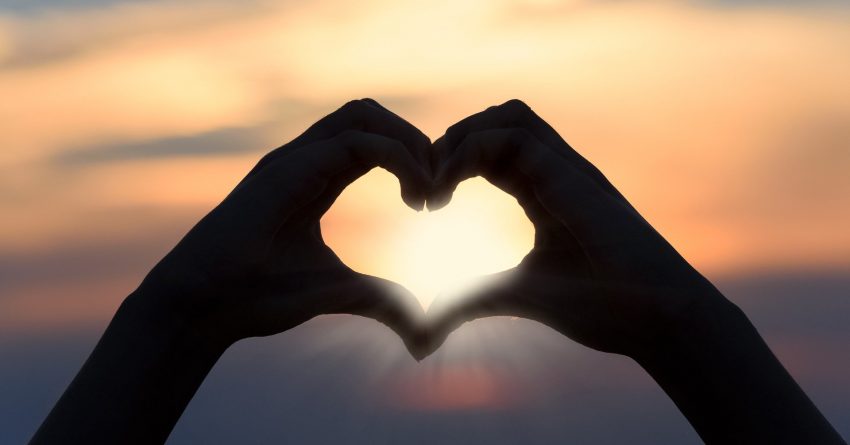 Share The Love ~ October 16th, 2020
From Adsum House for women and children:
Excited to pilot a new housing model for women in Halifax. Really happy to have help from Daniel, Craig and Eric, sailors 1st class, putting furniture together in 6 bedrooms so we can do this! #housing #affordablehousing #endinghomelessness @HMCSSTJOHNS @RoyalCanNavy
From Halifax Parks & Recreation:
Trauma-informed yoga for first responders & their families will be available at the East Chezzetcook Lions Club this fall. Mondays 7-8:15 pm & Thursdays 10-11:15 am starting this Monday, Oct 19. Register online at http://halifax.ca/myrec using course code 00033545 or call 902-889-4050.
From @thechickenburger — Drink Pink this weekend to support Breast Cancer Awareness Month. Until Monday, purchase a strawberry milkshake and we will donate $1 from every purchase to Breast Cancer awareness.