AUTISM AWARENESS DAY
April 2
Event Navigation
Today is Autism Awareness Day!
You can help celebrate by joining in the annual Light It Up Blue campaign.
Wear blue in support of understanding and acceptance for people with autism.
Or… display blue lights to show your support!
Take a selfie and post it with #LightItUpBlue!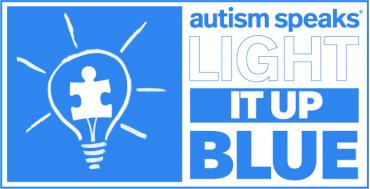 There are lots of ways to show your support today!
Related Events