Birthday – BRETT KISSEL
May 27
Event Navigation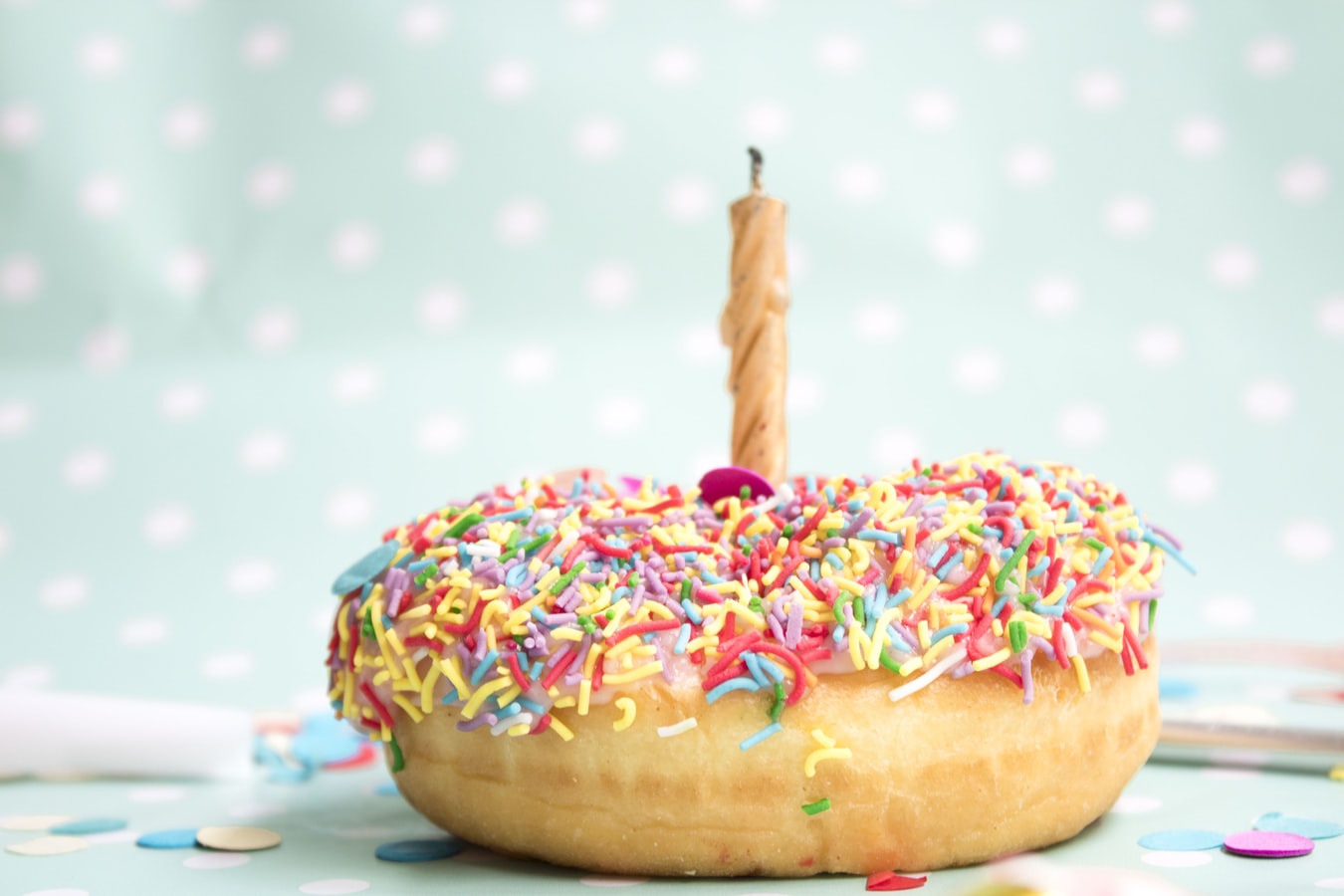 Brett Kissel, a fifth generation Albertan, was born May 27, 1990
in St. Paul, Alberta.  He grew up on a cattle ranch in northeastern Alberta's Flat Lake region, where his family operates a cattle ranch
His debut single, "Started with a Song", was released on June 17. It became the most added song at Canadian country radio in its first week, surpassing a record set by Taylor Swift's "We Are Never Ever Getting Back Together".  It debuted at number 87 on the Billboard Canadian Hot 100 for the week of July 27, 2013. The music video for the song premiered on CMT Canada on June 27. Kissel's first album for Warner, also titled Started with a Song, was released on October 1, 2013.
"Started with a Song" peaked at the Number One position on CMT Canada's Chevrolet Top 20 Countdown. The album's second single, "Raise Your Glass", was released to Canadian country radio on October 7.
Brett has won numerous Canadian Country Music Awards.
He was the first country artist to win the JUNO for "Breakthrough Artist of the Year Award" in 17 years
Named International Artist of the Year at the 2017 Worldwide Radio Summit in Hollywood, CA
He is a fan of the Edmonton Oilers, and wrote the song "We're Gonna Win the Cup" for their run in the 2017 Stanley Cup playoffs.
Related Events