Birthday – CANADIAN PENNY
Event Navigation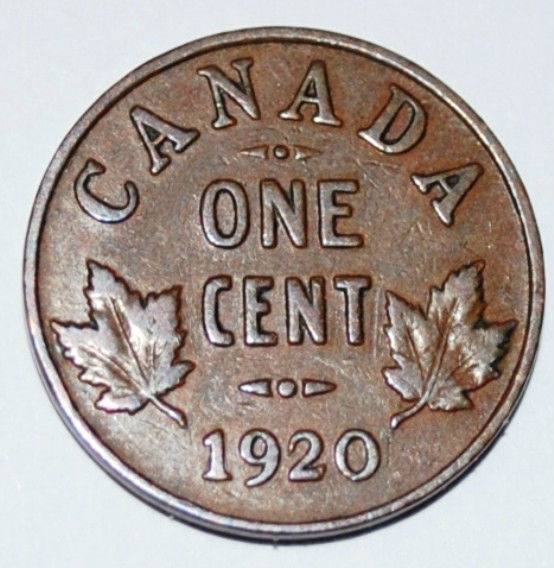 April 15,1920 : Royal Canadian Mint releases first Canadian small penny coin.
Production of the penny ceased in May 2012, and the Royal Canadian Mint ceased distribution of them as of February 4, 2013.
However, like all other discontinued currency in the Canadian monetary system, the coin remains legal tender.
Nevertheless, once distribution of the coin ceased, vendors were no longer expected to return pennies as change for cash purchases, and were encouraged to round purchases to the nearest five cents. Non-cash transactions are still denominated to the cent.