Birthday – HANK SNOW
May 9, 2020
Event Navigation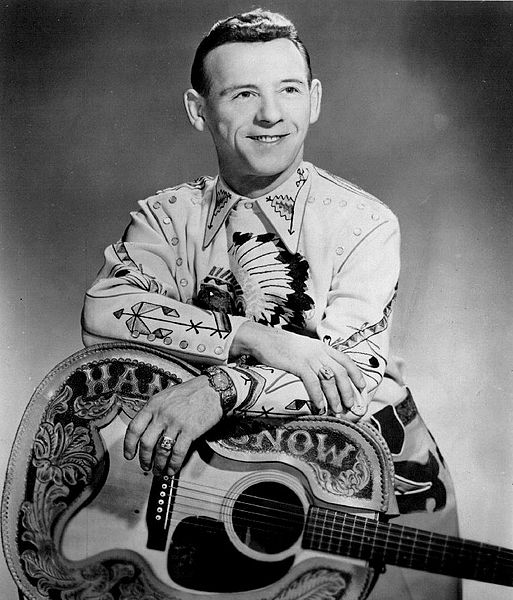 May 9, 1914
Born on this day in Brooklyn, Queens County, Nova Scotia, was Hank Snow, (Clarence Eugene Snow), who scored more than 70 singles on the Billboard country charts from 1950 until 1980, including "I'm Moving On", "I Don't Hurt Anymore", and "Hello Love".
He is a member of both the Canadian Country Music Hall of Fame and the Music Hall of Fame.
Snow died on December 20, 1999.
Related Events