Birthday – JOHNNY CASH
Event Navigation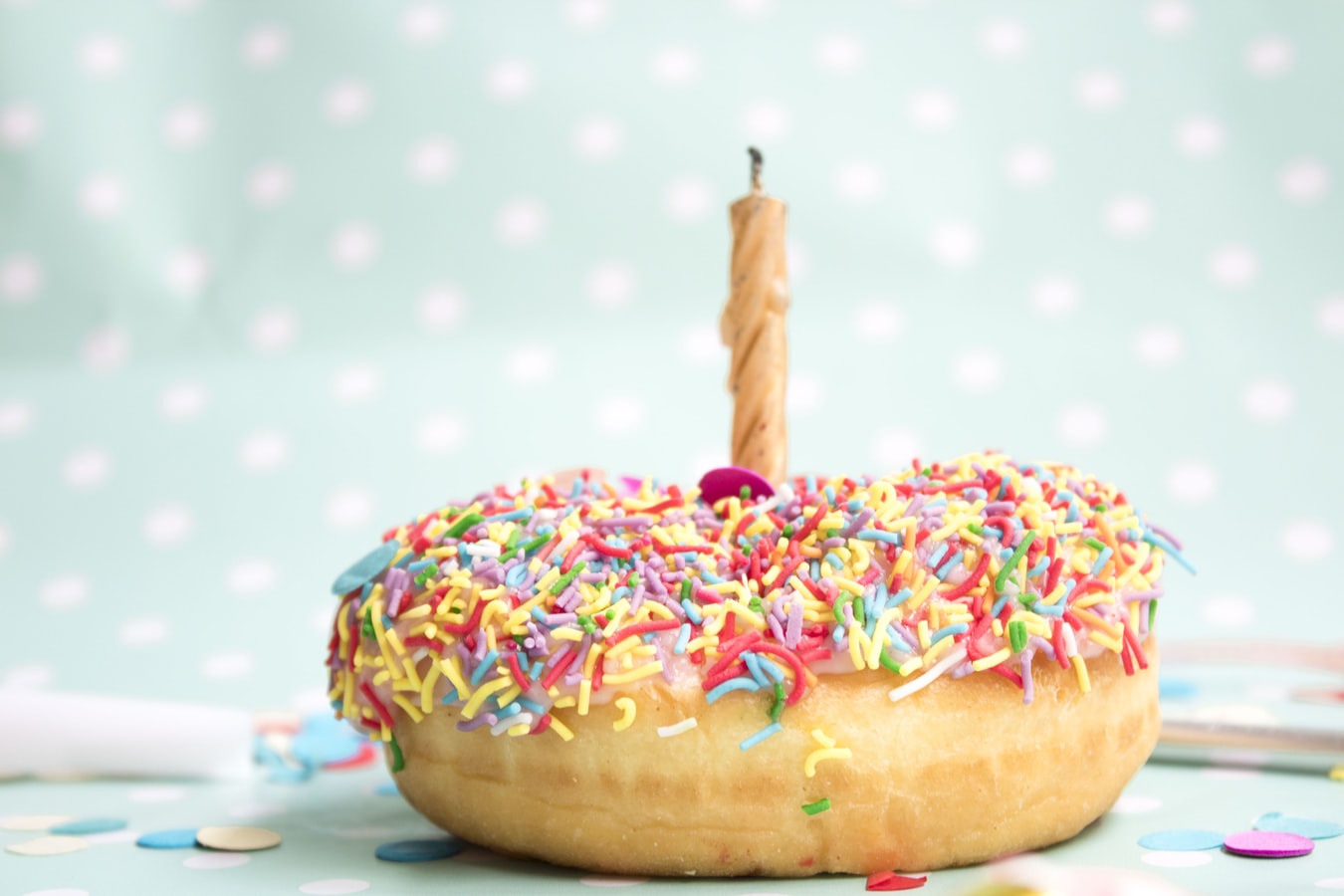 Johnny Cash (born Feb 26, 1932) was a US country singer, songwriter who was considered one of the most influential musicians of the 20th century.
Although he is remembered as a country icon, his songs spanned other genres including rock and roll and rockabilly and blues, folk, and gospel. This crossover appeal won Cash the rare honour of induction in the Country Music Hall of Fame, the Rock and Roll Hall of Fame, and the Gospel Music Hall of Fame.
During the last stage of his career, Cash covered songs by several late 20th-century rock artists, most notably 'Hurt' by Nine Inch Nails. Cash died of respiratory failure on September 12th 2003, aged 71.