NS PINK SHIRT DAY
Event Navigation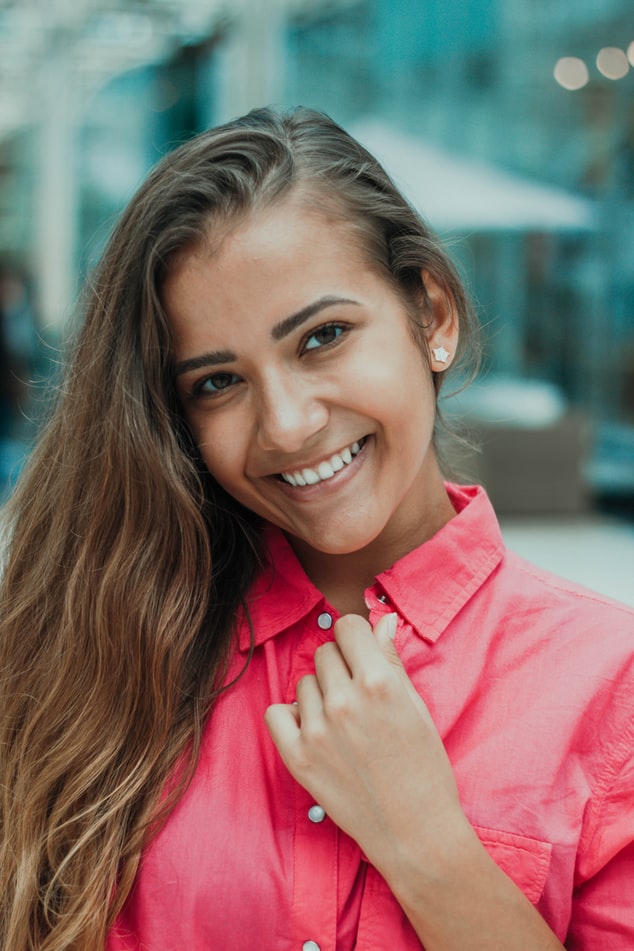 This is the ORIGINAL wear pink day
The day is celebrated on the second Thursday in September with schools across the province holding anti-bullying events and students wearing pink.
The inspiration for Stand Up Against Bullying Day came from two Grade 12 students at Central Kings Rural High School in Cambridge, Kings Co. Travis Price and David Shepherd rallied behind a new student who was being bullied, simply for wearing a pink shirt. They brought pink shirts to school and handed them out to classmates to wear in solidarity with the new student.
Stand Up Against Bullying Day has sparked similar events around the world, and helps to raise awareness about other initiatives in schools, particularly the Positive Effective Behavioral Supports. It works to teach, model and positively reinforce expected behaviours while providing support to all students, including those who are dealing with behavioural challenges.